Hi all. My business has an awesome photography training offer today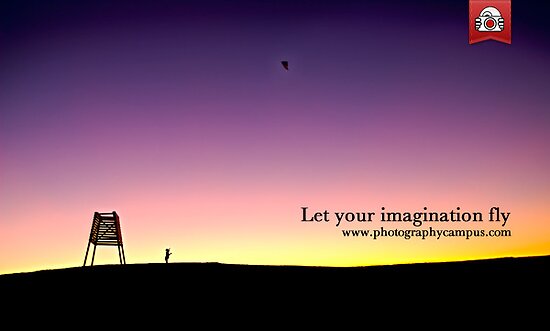 G'day
Some of you know I have a business called photographycampus.com
It's an online learning site for enthusiastic amateur photographers.
Anyway today (and tomorrow) I have an offer running through 'Our deal' – a group buying site here in Oz. The offer is here
For just 89 bucks you can get:
12 months membership to the photographycampus.com here you'll find over 20 courses presented by pro photographers about anything from how to shoot landscapes to how to shoot food, and how to shoot cars.
New courses are added every 6 weeks.
PLUS
A 2 hour workshop with me :) learning how to better your photography by using your DSLR to it's full potential (that is on manual not auto!) Classes will be run in Melbourne.
PLUS
A $20 voucher from Ted's Camera Stores (when spent on a purchase of $40 or more).
That's $304 of value for $89.
For all you OS bubblers we even throw in the Aussie accent for no extra charge :)
I'd love it if you signed up. I'd also MASSIVELY appreciate it if you tweeted and/or facebooked the offer.
Thanks :)
Peace,
Melly
PS If no one has bought it when you get there it's because it's just gone up.