As an explanation for the look on my face, and the title "Oh My….!!!"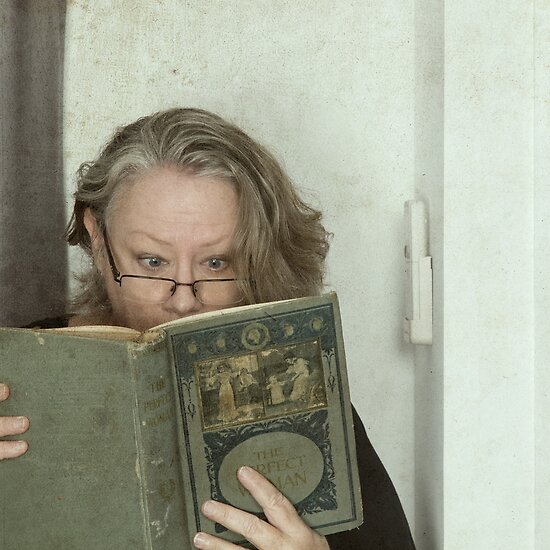 CHANGE OF LIFE
During the period marked by change of life, there should be as little indulgence in sexual relations as possible, not at all being preferable. At this time, it's usual for sexual passions to cease, since the reproductive organs have finished their work, and is but natural that the feelings dependent upon them should also cease to exist.
Sometimes, however, the passions increase in intensity, and this condition should be looked upon with serious apprehensions, for it is against nature, and may be the indication of some grave disease.
Men also go through a similar change, and it is of the utmost importance that they also abstain from sexual intercourse during this period, as it is essential to the welfare of both men and women.
Looks like I've been doing it all wrong, and I'm in for some grave disease….uh oh
"The Perfect Woman" written by Dr Mary R Melendy, and published by Oceanic Publishing Co, in 1901