I Like This Now, and So Did Somebody Else - a Dream
I've been away from keyboard for a bit now, and was extra happy to return to find my work I Like This Now featured in the ever wonderful group Pixelations from DebiDabble
This art is a pure product of meditation. I started a meditation practice to help stave off anxiety and the grim realities of dealing with chronic illness, which I blog about I've always seen images when I close my eyes, but I decided to use the meditation push to start directing what I see in order to create something new. I Like This Now was the "product" of one sitting that turned into a glowing lacy intricate pattern. Work such as Meditation One is an example of object based vision from meditation.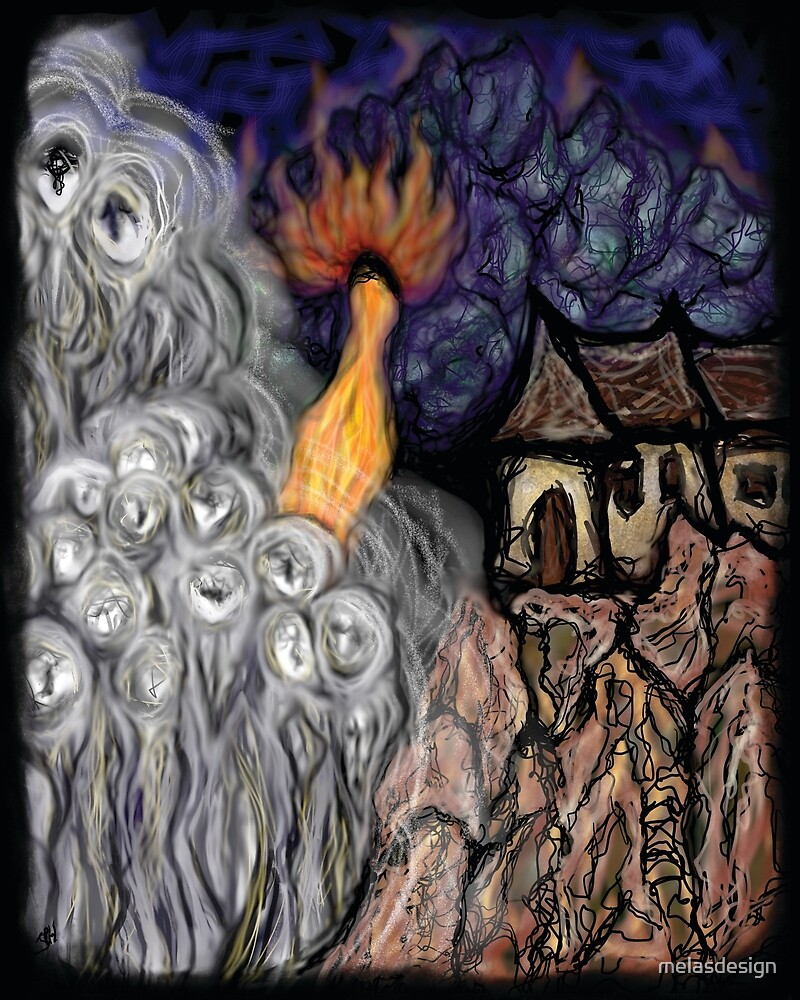 Speaking of chronic illness, I was this close to going to the hospital when I had the vision illustrated above. Fun stuff, eh? Check out my off-site art blog here for happier subjects than Myasthenia Gravis, including non-RedBubble art efforts.
For more out there stuff on RedBubble, see my Dream Series and Visionary Art Collection too. Dream on.