It's time for another meet up of Sydney RB members, (or anyone else who wants to make the trip) The day is Sunday the 9th of September, everyone is welcome to join us, we're Looking forward to meeting some more Bubblers :)
So far we have Maria Moro, Adriana Glackin, Tatiana R, Peter Hill and myself.
Our plan is for a dawn shoot in the Shelly Beach area, followed by breakfast in Manly and then a wander around the North Head Sanctuary/Quarantine Station. People are welcome to join us for all or part of the meet.
Sunrise is at 0602 so I think sometime about 0500 would be a good target for the keen dawn shooters :)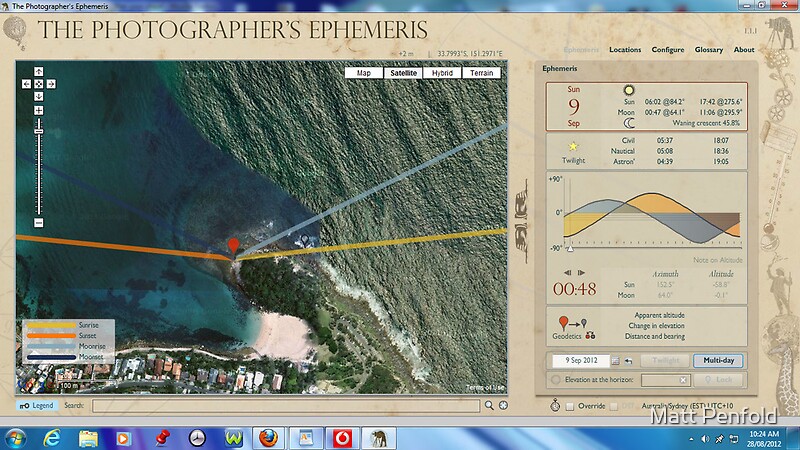 Tides for Sun 9th (Fort Denison)
High tide 0158 – 1.08m
Low tide 0744 – 0.66m
As there will be a falling tide, depending on the weather, the rocks around the point may be a good shooting location, or even the small pool further to the West.
The timing will depend to some extent on what the sunrise is like, but I envisage looking for breakfast about 8:00 AM and then to the North Head Sanctuary by about 10:00 AM.
If you are interested we'd love to see you there, you can Bmail me for a contact phone number so that we can keep in touch on the day.
I'll update this journal with confirmed meeting spots, times etc. I've not shot this area before, so if you're familiar with it, your input re locations and access etc. would be very much appreciated.
Thanks,
Matt :)