Hi everyone
This week I have revamped my profile page – feel free to drop by here and let me know what you think..
Next on the hit list is my website – will let you have a look at that once finished.
Still loving Red Bubble – thanks to everyone who has looked at, commented on, favourited and featured my images I really am very grateful.
Some of this weeks features: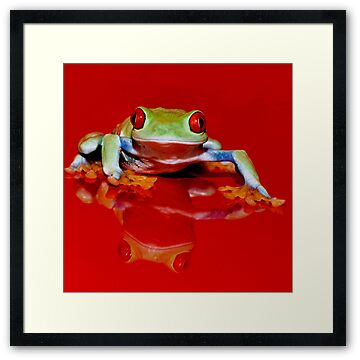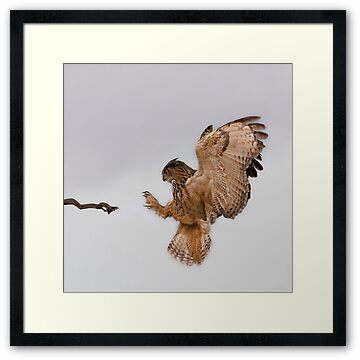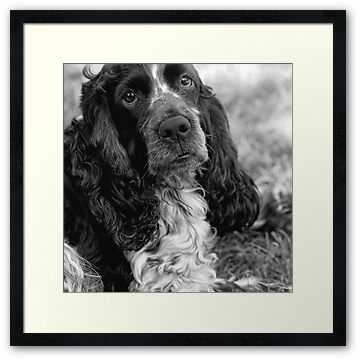 Thanks to the hosts who featured these and others this week – really appreciated.
Have a great weekend everyone – looking forward to getting round to view some more of your image.
Keep Smiling.
Val