Free PDF horror comic needs contributors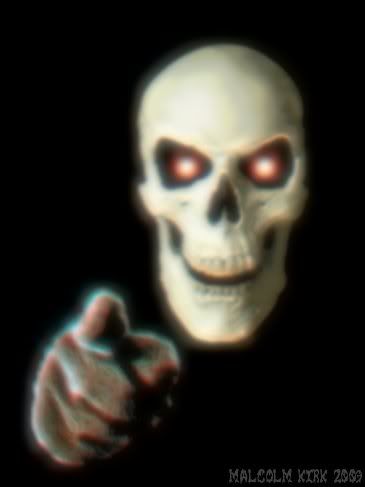 Last year I helped put together the Hallowscream! Hallowe'en Special, a free pdf horror comic. You can download that by clicking on this writing.
This year we've decided to do it all again, so we're looking for some contributors. Completed comic strips and artwork have a higher chance of making it into the finished comic. You won't get any money for your troubles, but you will retain copyright of your work. Click here for more information.