,MY STORY AT REDBUBBLE! FEB 2008 - 2012/03/18 867 public works, 455663 views
I joined Red bubble Feb 2008!
I knew nothing about computers or digital photography!
I had one thing on my mind, I love photography and I want to learn and know more about the digital world!
I had no experience on computers, let alone digital camera's! My second eldest daughter is a intensive care sister, working on all the big ships, doing trips around the world and she bought me my NikonD50, still using it today! It took me several months just to figure out how to work it! I spent hours on my computer to to figure out how it works! Had no clue how to even get it to go on to internet! Living in the bush, far away from civilization I just had to do it the hard and difficult way! Made so many boobies! Eventually I managed that and I first joined The International Library of Photography, soon realised that this wasn't going to get me anywhere! I was advised by a fellow-member to check out this website: Red bubble
I managed to get to the website and joined and boy, I was again confused all over again! This site was so different and I was just stumbling to get my way around and trying to find out how this all works! (Must admit though, RB was mush easier and friendlier than today!)
Well here I started a journey that was and still is unforgettable! I met so many friendly and helpful members! Still have them today!
I grew with RB! I have learnt so much! My photography has improved so much that even I cannot believe it!
With this road that I have travelled (over 4 years) I learned that, if you don't know ask! There are so many willing hands and wonderful friends here, it's amazing!
When I started, or offered to help with moderating in a group, I knew nothing, but there was a wonderful and willing co-host that took my hand and taught me everything I know today! As time walked on, I got more confidence and realized that an answer is just a bmail away!
Today I do hosting in eight groups, with wonderful co-hosts and members!
I have sold works, not that I made millions, you will never make millions on RB, unless you are brilliant, but RB MADE MY DREAM COME TRUE! _*I WANT PEOPLE, OR FELLOW MEMBERS, TO ENJOY MY WORK AND I WANNA SHOW THEM WHAT I EXPERIENCE WHEN I PRESS THAT SHUTTER BUTTON!*
My sold works at RB, that is my dream come true and I want to thank everybody that helped to make my dream come true by purchasing the following works since the day I joined this amazing website!
Some where cards,framed,matted prints,teeshirts and calendars!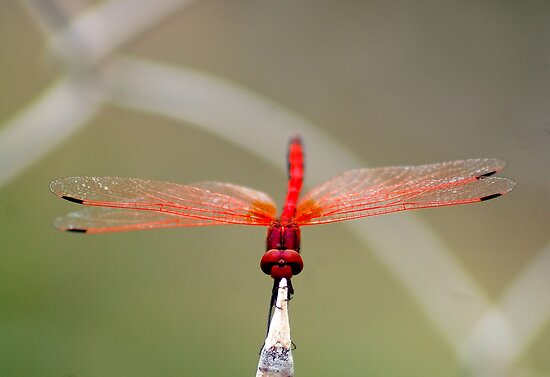 RED-VEINED DROPWING – TRITHEMISM ARTERIOSA
by Magaret Meintjes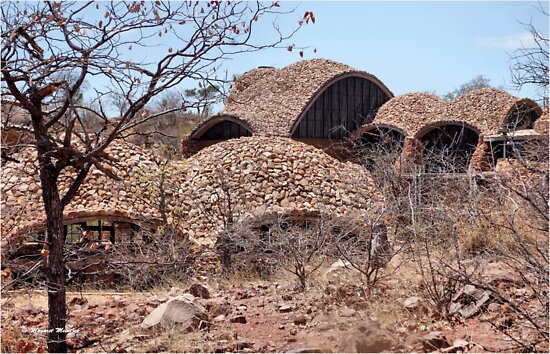 Series: MAPUNGUBWE NATIONAL PARK – World Heritage Site
by Magaret Meintjes


#SERIES# CHILDREN OF AFRICA, THE YOUNG AND THE OLD
by Magaret Meintjes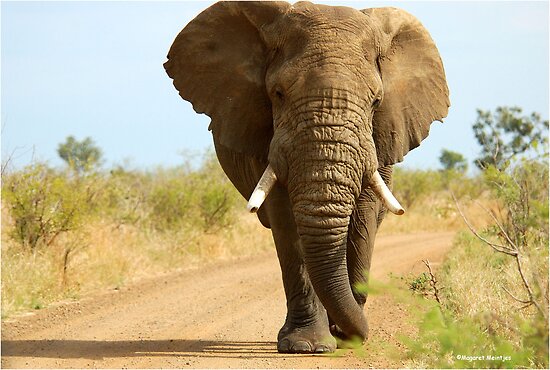 I'M RIGHT BEHIND YOU! – THE AFRICAN ELEPHANT – Loxodonta Africana
by Magaret Meintjes


LIVE, LOVE, DREAM AND PASSION
by Magaret Meintjes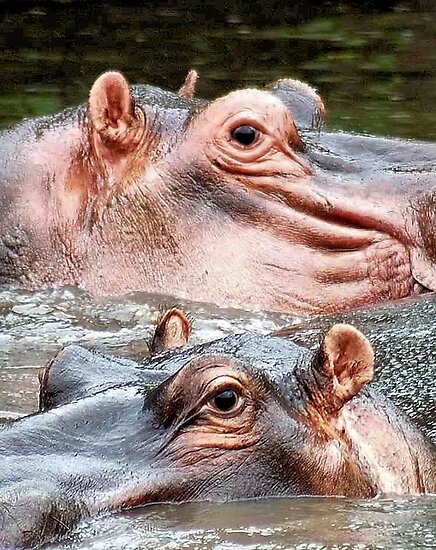 ANIMAL KINGDOM – HIPOPOTAMUS- AMPHIBIUS
by Magaret Meintjes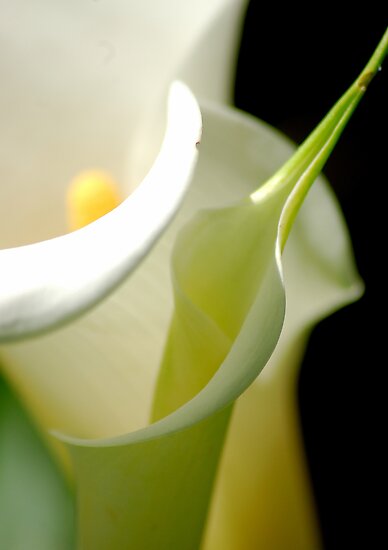 TODAY AND TOMORROW – Arum Lily
by Magaret Meintjes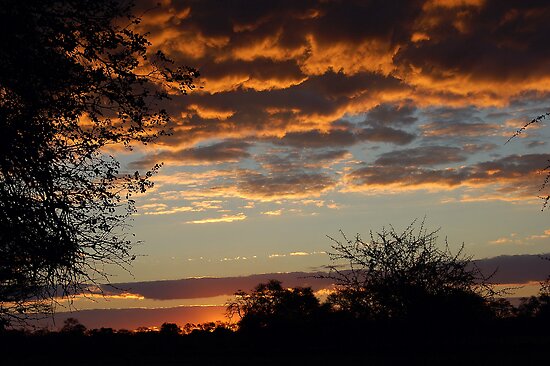 TYPICAL "BUSHVELD" SUNSET
by Magaret Meintjes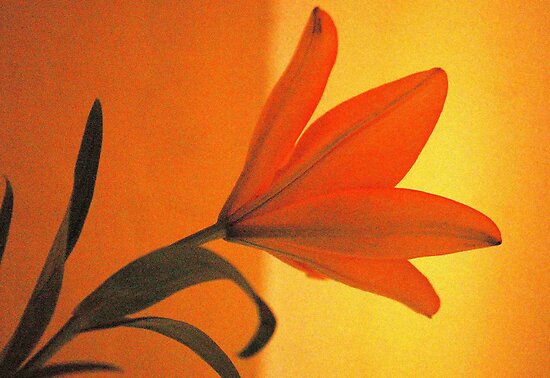 THE LILIUM – Liliaceae
by Magaret Meintjes!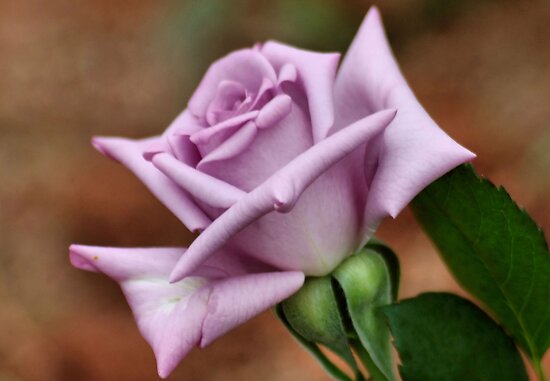 The 'BLUE MOON' a rose with exceptional beauty and elegance !
by Magaret Meintjes


THE OSTRICH – Struthio camelus – EGG
by Magaret Meintjes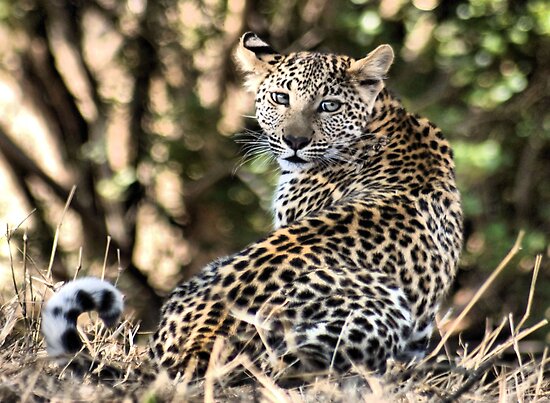 THE LEOPARD – Panthera pardus
by Magaret Meintjes


THE "THREE" LITTLE LION CUBS, a Last light capture
by Magaret Meintjes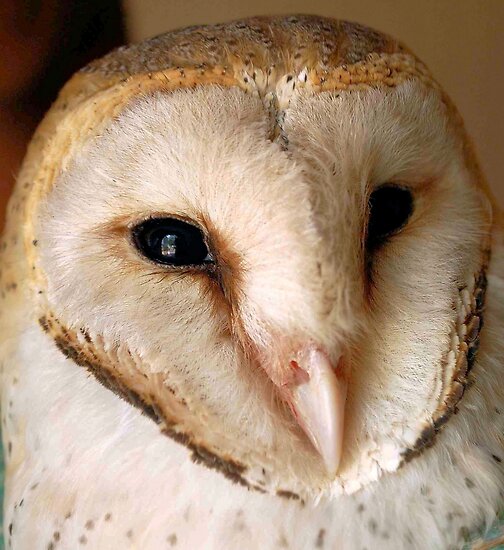 BARN OWL – Tyto alba
by Magaret Meintjes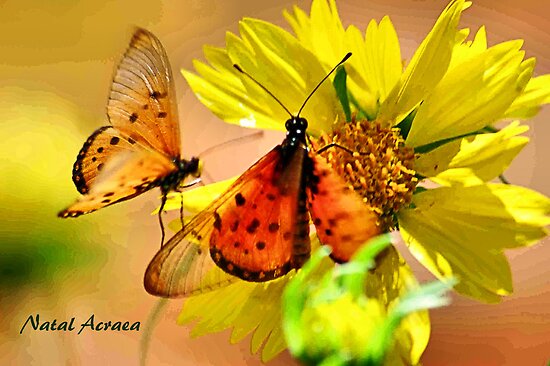 BUTTERFLY SERIES – Natal Acraea
by Magaret Meintjes


THE WAY HOME….
by Magaret Meintjes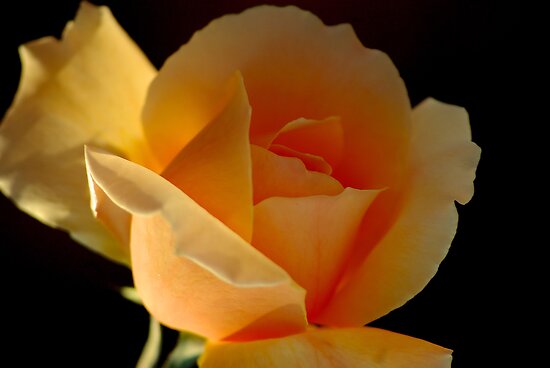 THE APRICOT ROSE
by Magaret Meintjes


ONE BLUE… ONE YELLOW ?
by Magaret Meintjes


WHY AM I ALWAYS STARED AT !
by Magaret Meintjes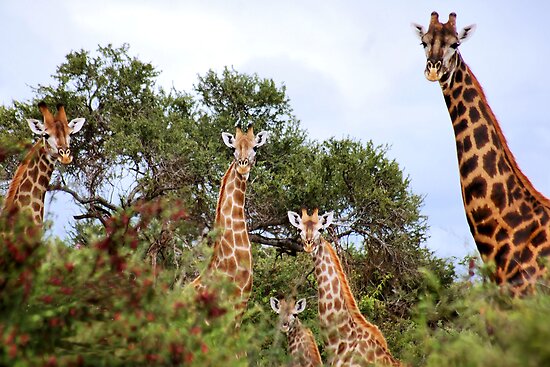 THE " FAMILY GATHERING "
by Magaret Meintjes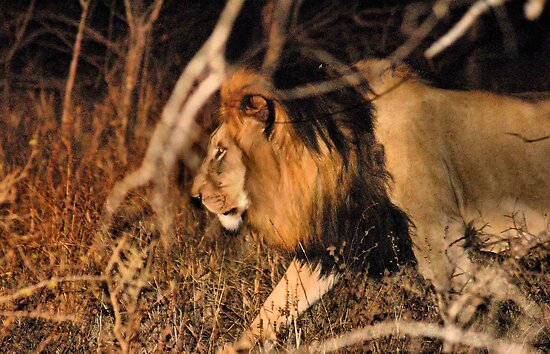 ADRENALINE PUMPING "NIGHT DRIVE AND CAPTURE"
by Magaret Meintjes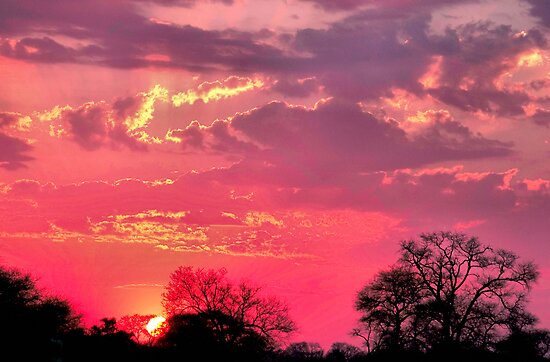 NATURE'S PAINTBOX
by Magaret Meintjes


THE CHEETAH – Acin0nyx jabatus, the fastest preditor on earth
by Magaret Meintjes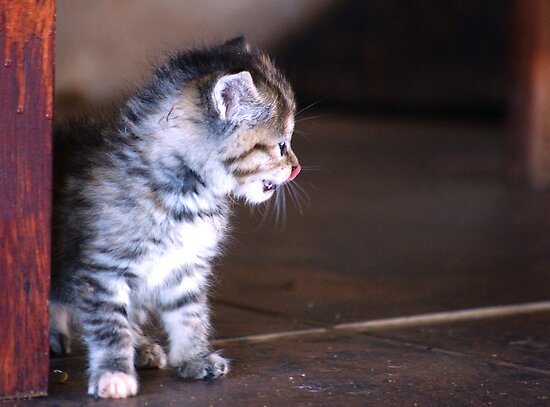 JUST… STAY.. AWAY FROM ME !!!
by Magaret Meintjes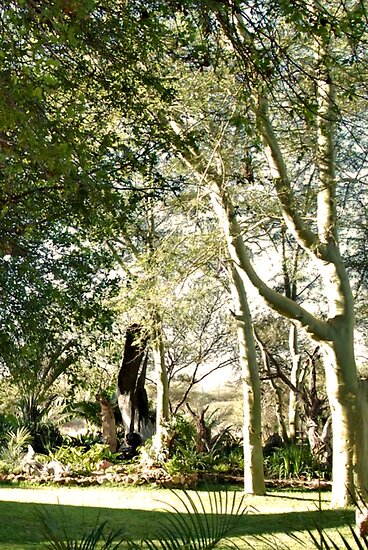 THE FEVER TREE – Acacia xanthophloea
by Magaret Meintjes


HI, I'M FROM AFRICA
by Magaret Meintjes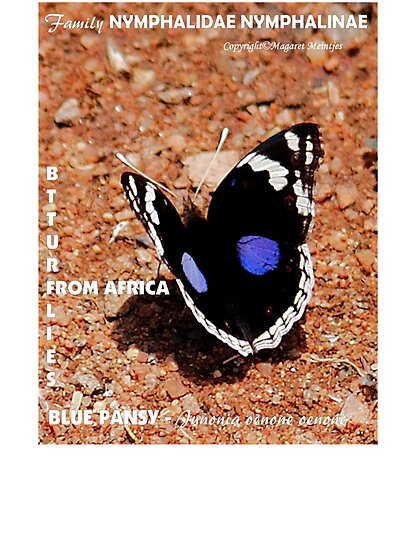 THE AFRICAN BUTTERFLY SERIES TEESHIRT
by Magaret Meintjes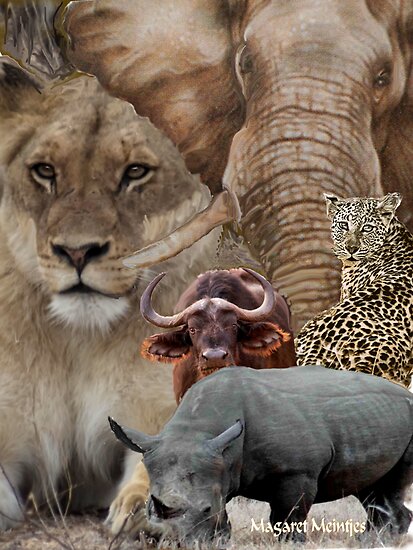 A "BIG 5" TEESHIRT DESIGN, ALL THE WAY FROM AFRICA !
by Magaret Meintjes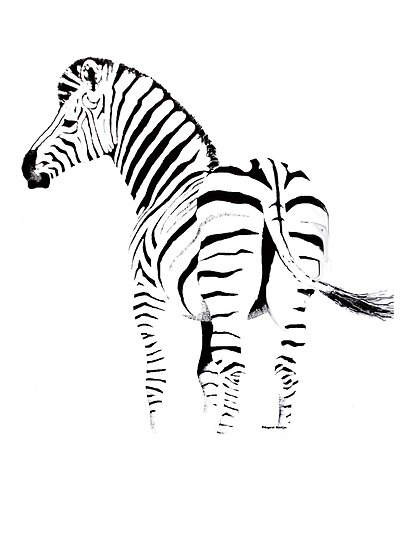 THE ZEBRA TEE – In black and white
by Magaret Meintjes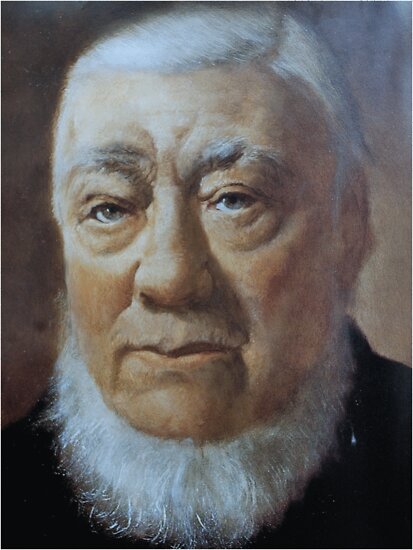 A MAN OF VISION – PAUL KRUGER
by Magaret Meintjes


For Dawn – Special request on "My Horse Fantasy"
by Magaret Meintjes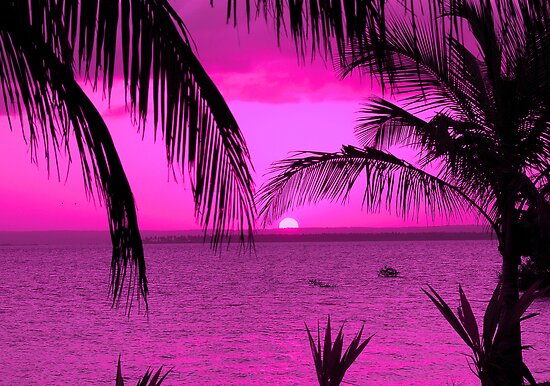 SUNCOMPO12008
by Magaret Meintjes
2 X

A COLLAGE OF AFRICA'S "BIG 5" -
by Magaret Meintjes


NO 2 – "SPIKKELS" AND THE CROW…. 10.41.45 HRS
by Magaret Meintjes


"HORSES IN SILHOUETTE" at DUSK, RUNNING WILD,RUNNING FREE
by Magaret Meintjes
_*Still think it is unfair, that we never know who our buyers are, but, thank you, thank you to everyone that enjoyed my work enough to buy above captures, I am humbly honoured! * THANK YOU FOR MAKING MY DREAM COME TRUE!*
I had another email from Mr Baxter today to tell me that another person out there enjoys my work so much that he/she bought a card 2012/03/29:


SILHOUETTE SUNSET – Mozambique
by Magaret Meintjes
Thank you for sharing my dream!