I've been discovered! And now I'm published in a Montreal Magazine!
Actually it all started back in June, while I was still in school. A writer for the Montreal magazine Plaisirs de Vivre/Living with Style happened to come across my bubble and was particularly interested in my origami. She got in touch with me proposing to publish my origami in their next magazine (which is out now), and said she would send me a pdf once the magazine is published.
I have been eagerly waiting for her e-mail, which has finally arrived.
Update: I now have a hard copy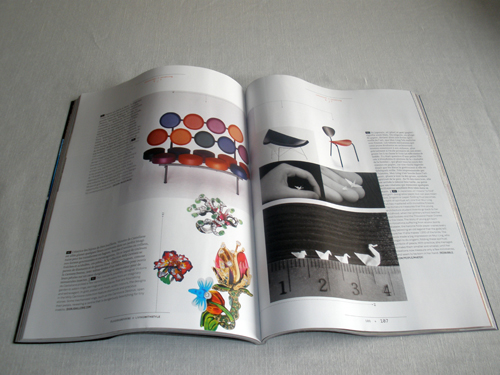 The works published here are my Born From the Hand, Born From Fingers and 3cm Family Swim