Whoo! Sold one of my minis last night plus some prints at a holiday arts / crafts thingee I went to. I had almost decided to skip it, as it's a pretty small one at a local cafe, but figured (since it was free) I didn't have anything to lose other than three hours of my time.
Anyway, I had had a successful show there a few months ago so there were people there who remembered me (and I had done the previous years holiday fairs though they weren't particularly money-making shows for me personally). One of the previous show's buyers came in (she already has three other artworks by me) with her son, who is hugely into ravens. Anyway, he was very pointedly pointing out my raven artwork to her. So she came up later and told me his 13th birthday was coming up and he was into art himself (budding artist) and was into ravens so she bought my mini of Tulugaq that I made a couple of weeks ago as a surprise for his birthday.
I had done another holiday arts thing the weekend before that was super dead and had just about decided to give up on doing anything with the word "craft" in it (i.e. trying to sell fine art prints as well as originals next to a booth with $5 craft doo dads is not easy lol, that and children (with sticky fingers) running into booth make me nervous when they knock against the artwork). I'm going to do another one next week and then a gallery show the next day so we'll see how they do…. I have no expectations though as you just can't guess when one show will do well and another won't….
Anyway, I know some of you also have holiday stuff going on right now so here's wishing you well in your endeavours…..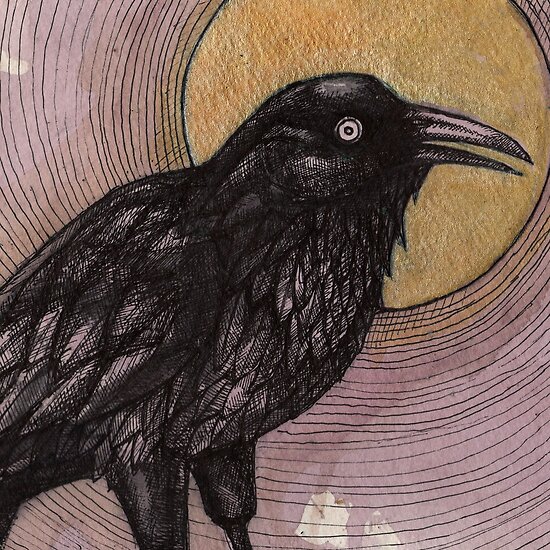 Some photos from last night:
Me with a monkey by local artisan Margaret Barth