Puzzle Cube - Sticker Sale
Many thanks to the person who bought a sticker of "Puzzle Cube".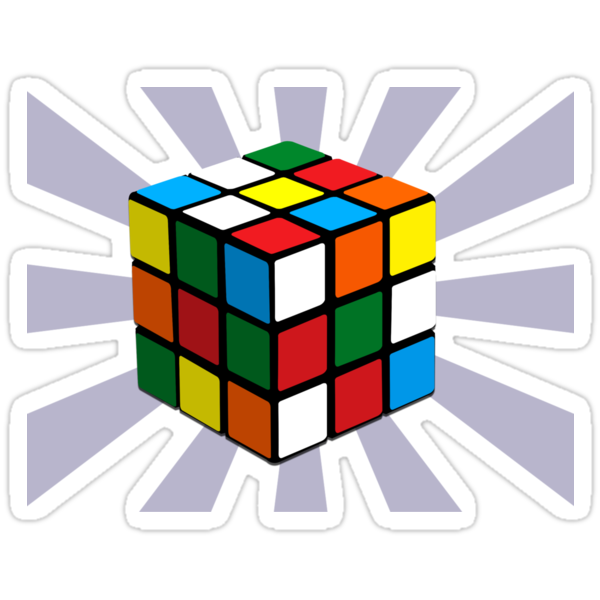 You must have the 80's in your soul and perhaps a way with puzzles?
You are the first person to own this in any format. Hoooray!!
Thank you again for supporting me & my work.