The Breakfast Show - Greeting Card Sale
Many thanks to the cool, cool, cool person who bought a greetings card of "The Breakfast Show".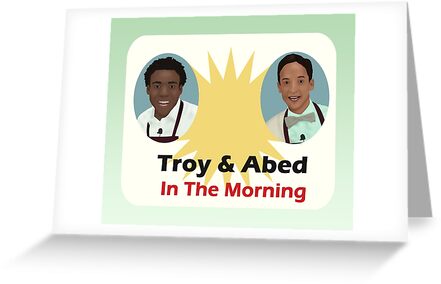 You clearly appreciate friendship, so I hope whoever you gave this to, knows how great you are.
You are the first person to own this work in any format.
Thank you once more for supporting me & my work.