Spencer's Desk - Hoodie Sale
Hello to you, fellow Harmenian/Harmontown citizen!!! Many thanks for buying a hooded top with my design "Spencer's Desk".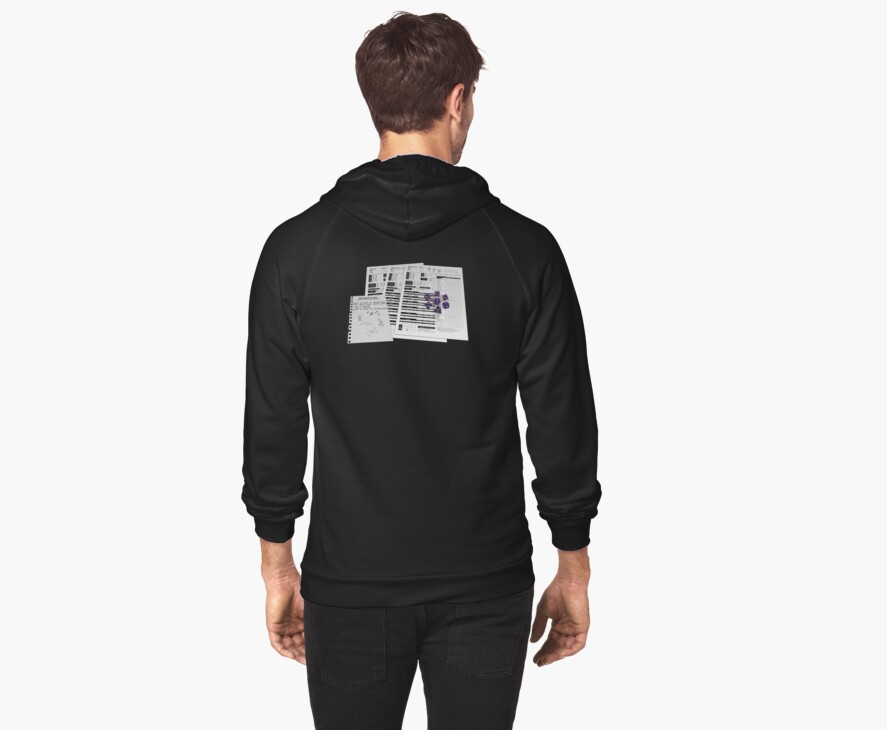 You are the first person to own this in any format.
I hope you find your way to a recording of Harmontown, whilst wearing your new hoodie. If you do – say hi from me :)
Once again, many thanks for supporting me & my work.