I Fink You Freaky - Stickers Sale
Many thanks to the Zef style lover who bought 2 stickers of "I Fink You Freaky".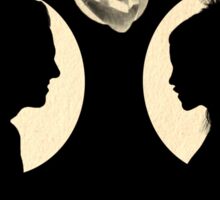 You are the second person to own this work in any format and the first to own it as a sticker.
I hope your new stickers look great in their new home and thank you again for supporting me & my work.