Oh my goodness, it's been a HUUUUGE fortnight after a long hiatis!
A big thankyou to the anonymous buyers who have contributed to the mega-happy-dance that is being performed in my very own living room!
Thankyou to the 5 people who have purchased
Wishes for Christmas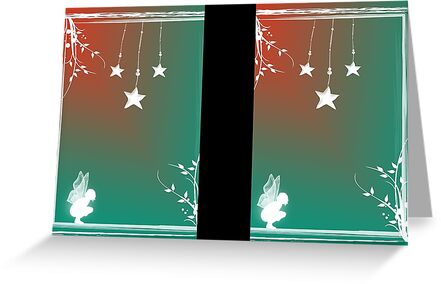 The 3 buyers who thought Caution Flying Reindeer was a good one!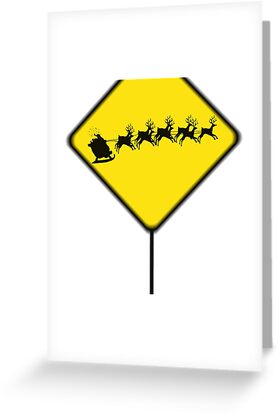 And to the people who bought
A Wish for you This Christmas