I have had a good September starting off with a challenge win on the first day. Since then no other wins but have had 19 pictures placed in the top ten – some of them in 2nd place so thanks to all who voted in the challenges.
Thank you Hosts for featuring 63 of my pictures and thanks too to to the buyers of 11 greetings cards.
The challenge win:

A top ten picture:

One of the sales: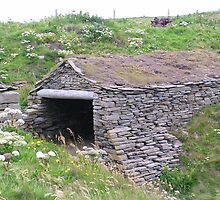 And one of the featured pictures – this one featured in four groups in September:

And the icing on the cake is the lovely comments from my RB friends – thank you all.