The Past 3 Weeks - Challenges
This is the second part of my journal about the past 3 weeks. I highlighted the Features in the first part and I'm highlighting the Challenges in this second part.
I wish to thank all the people who voted for my photos. I owe all of these Top 10 and Challenge wins to you!!!
Here are the Top 10 wins:
in This That and the Other Thing
for the "twisted" challenge.

in Live, Love, Dream
for the "fungi" challenge

in Down by the Sea
for the "depth of field" challenge

in Islands, Islands, Islands
for the "two is better than one" challenge

in Monochrome in Color
for the "dark blue" challenge

in The Tropical Zone
for the "December avatar" challenge

in Peace, Love and Tranquility
for the "Poinsettia in Macro" challenge

in Enchanted Flowers
for "my Christmas flower" challenge.
It's the same Poinsettia flower (above) that I entered in this challenge and it also placed among the Top 10!
Now for my Challenge Winner – - -
It's in Green Artistry
for "rule of thirds single flower 75% green" challenge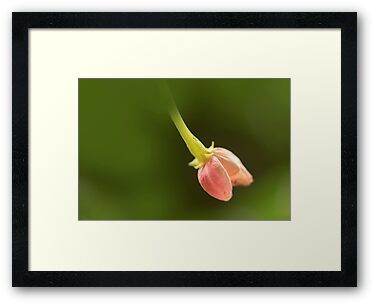 Big Thanks to all those who voted for my photos!!!
Merry Christmas and a Happy New Year!!!