I just got a letter from Mr. Baxter saying that I made a sale of this card!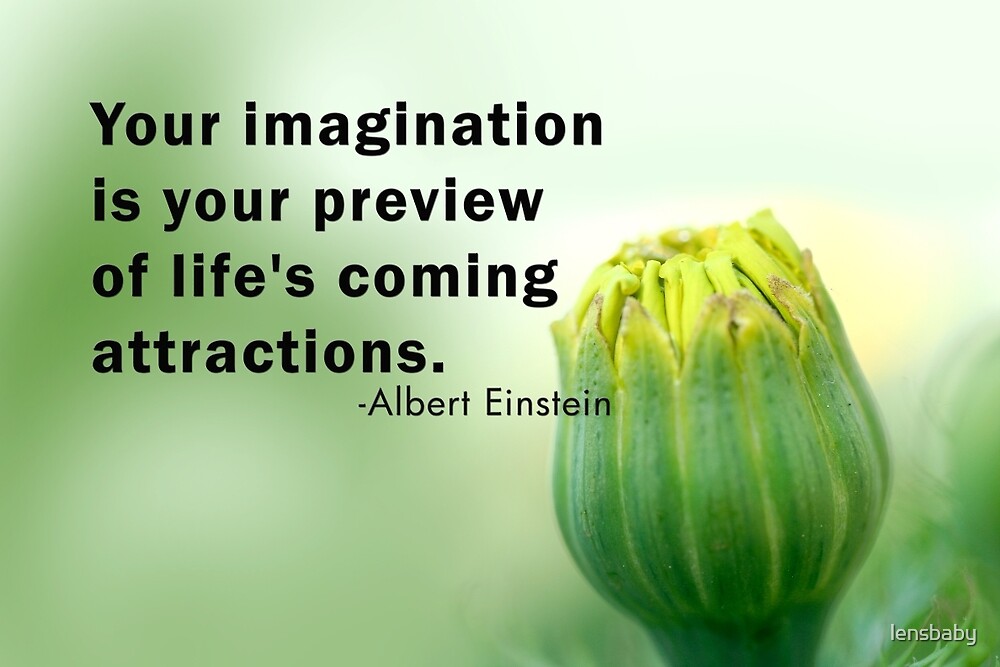 Wow! Thank you very much dear buyer! You know who you are. You don't know how happy you have made me!
I sincerely hope you will enjoy your card when you receive it.