Oh Wow! A Sale! Thank You Very Much!
Any sale of my work is always a "Wow" event for me especially since it is not that often!
Thank you very much to you dear friend! You know who you are. I hope you enjoy the print when you get it!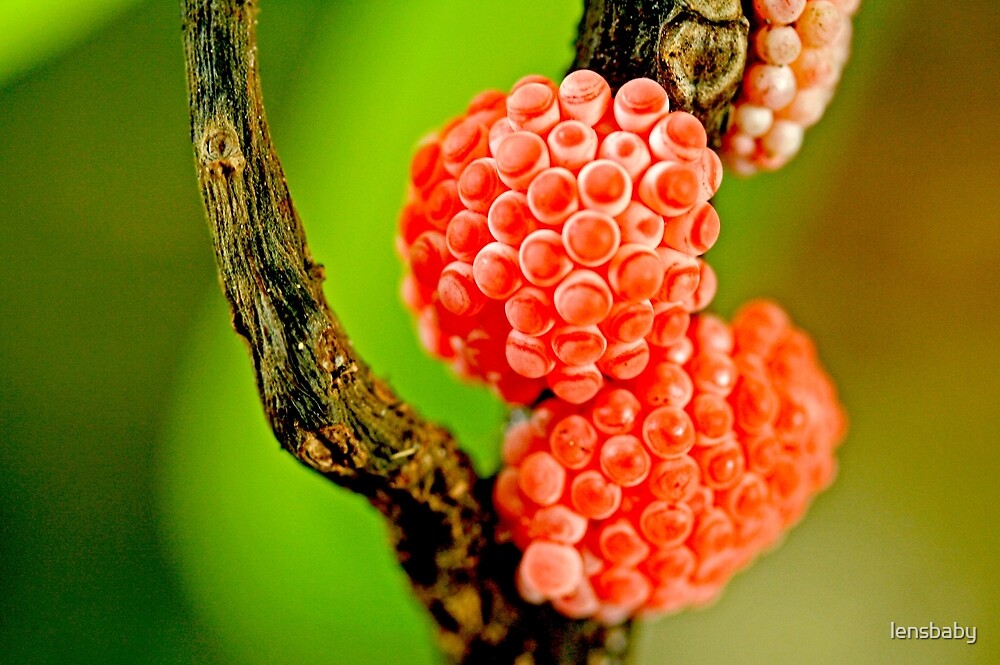 Thanks Mr. Baxter for this wonderful news!