Oh Wow! A Tote Bag Sale! Thank You!
Oh wow, I am so happy to get a letter from RB telling me I made a sale! This is so exciting! It's a wonderful Christmas gift for me!
A kind soul (you know who you are), bought a tote bag of this design!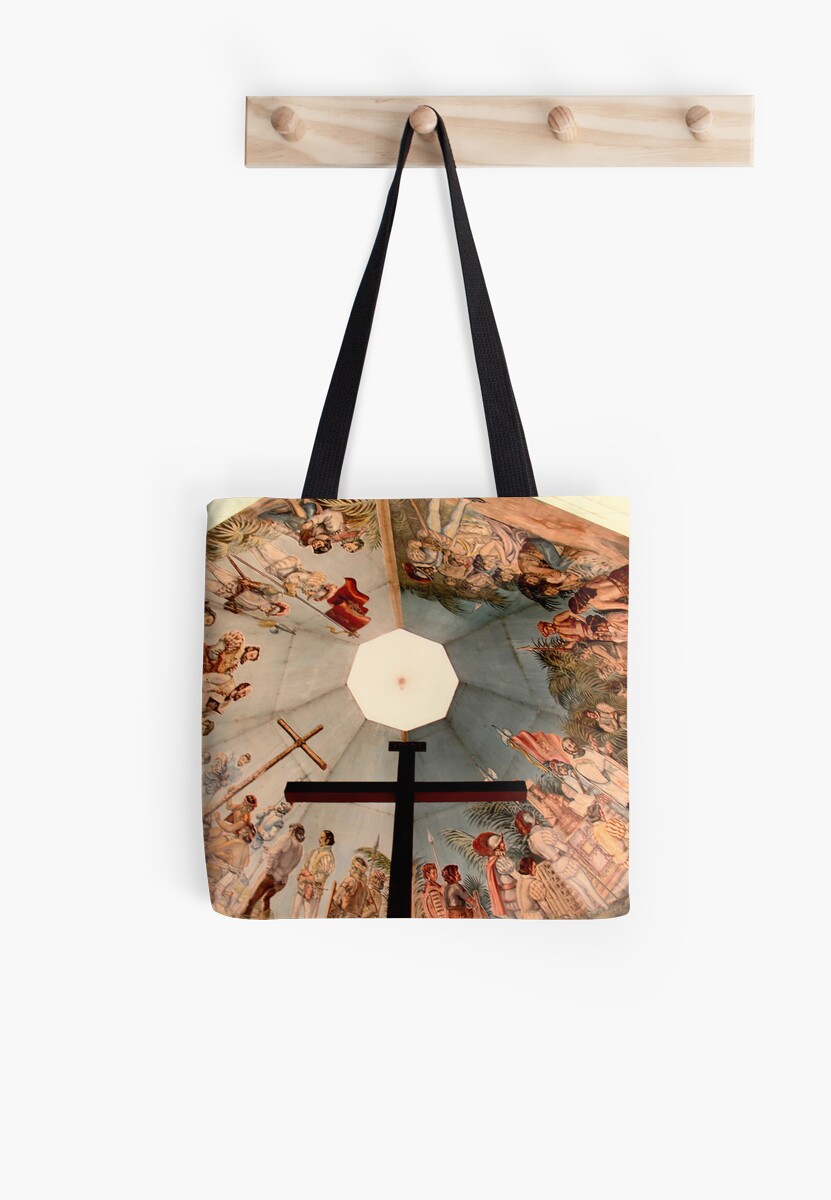 Thank you so much! I hope you will enjoy the bag when you get it. I really appreciate your support of my work! God bless you!