Thank you so much for the sale
Dear someone, whoever you are, thanks so much for buying this card! You have made me so happy!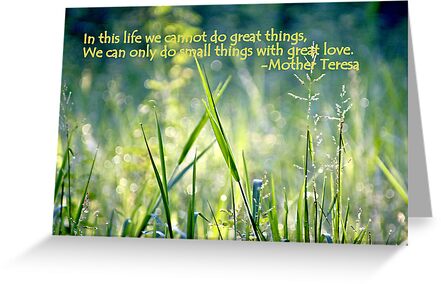 It seems that this card is my best seller! I really wonder why? Whatever the reason is, I am so thankful and happy that some people, and you my newest buyer, love this card enough to get a copy of your own.
Thanks once again! Hope you enjoy the card when you get it!
God bless!