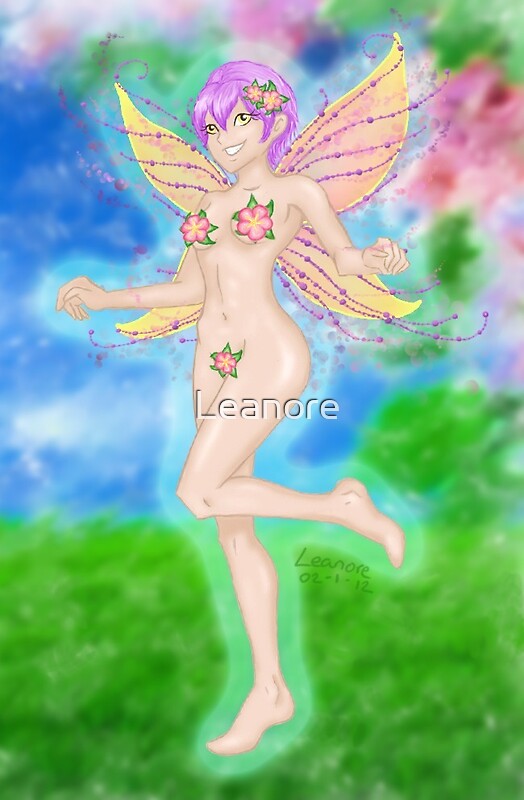 So, I did this digital painting a LONG time ago. Which literally feels like forever at this point.
The actual artwork isn't bad. In fact, I'm still pretty impressed with it. However, I created this image before I knew how much the size and resolution of an image effected the overall quality and usability. Resulting in a final image that I will never be able to offer any worthwhile prints of the image.
For now, this is available here on my redbubble shop as a sticker. A small sticker.
I am working on revisiting the pin-up fairy concept. There may be a full collection in the works.