Spiral Notebook & T-Shirt Sale ~ Thank You, Buyers!

Many thanks to the buyer from the UK who purchased a Spiral Notebook featuring "The Scullers"!
Link to page
Many thanks also to the person from Australia who purchased a T-Shirt of the "Mini library ~ of Classic books"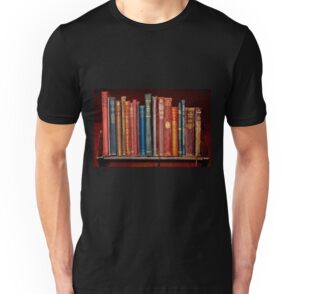 Here's more detail of the image:


Link to page
Thanks again, buyers! Truly appreciate your purchases!