Celebrating just a little today having my 'Life on the Lake' chosen as an "Editor's Pick" on HDR Spotting. Woot!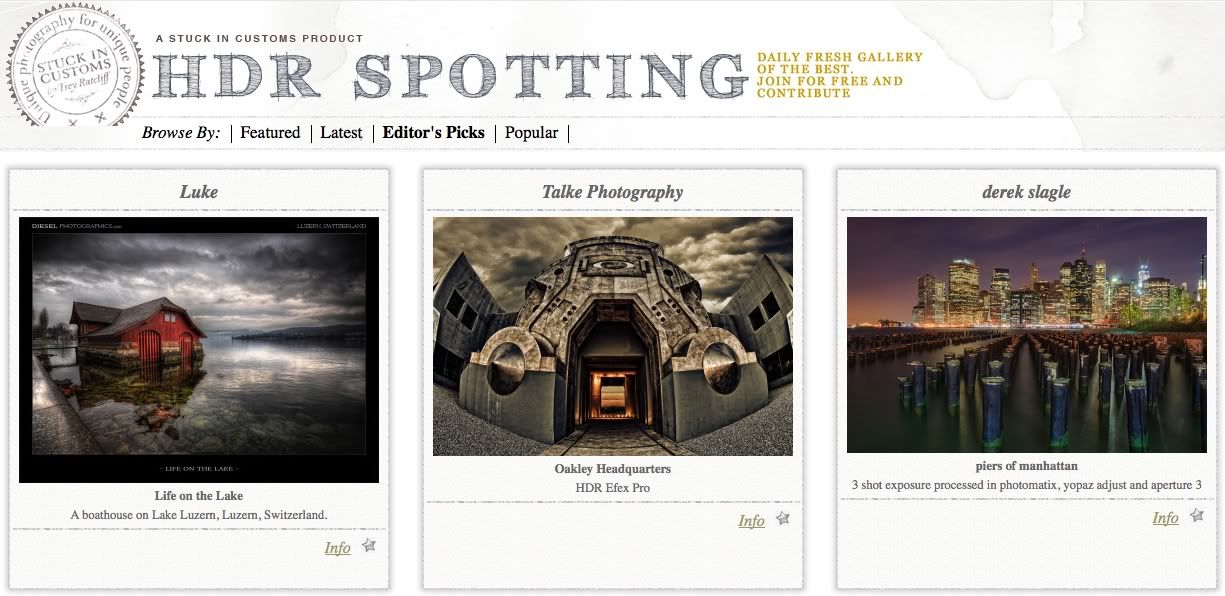 This is the same image that got to the number 1 most popular spot on 500px.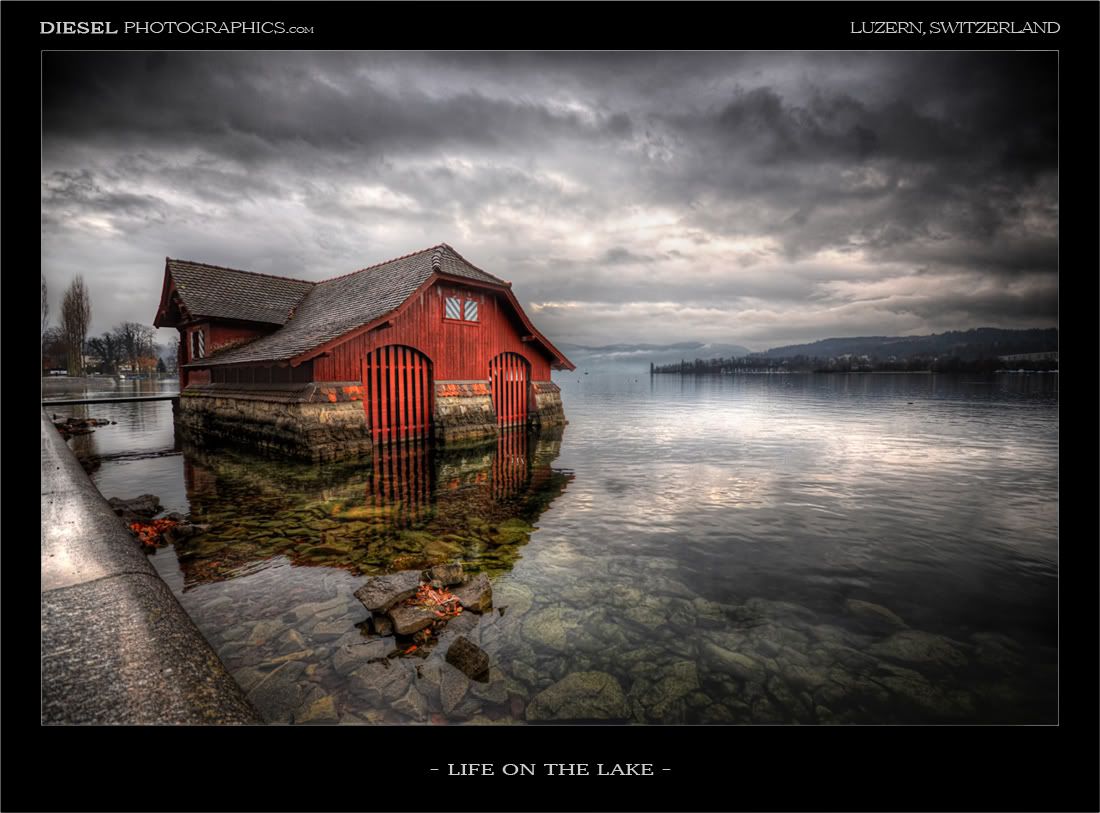 Here it is on 500px for anyone who'd like to vote for it there ;-):
And the link to HDR Spotting
If you've not stopped by make sure you check it out – a superb location to view HDR photography thanks to Trey Ratcliff's Stuck In Customs.