Before going to bed last night, I visited the bubble, watching the slideshow on the frontpage, and to my utter delight I viewed an image of mine! And it is my fourth apparation on the homepage…
I deleted my first homepage feature by mistake, ooopps! But here are the other 2: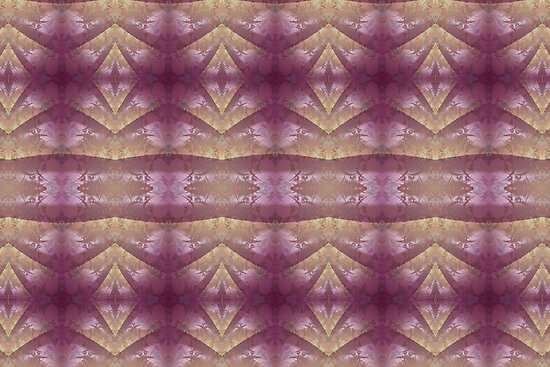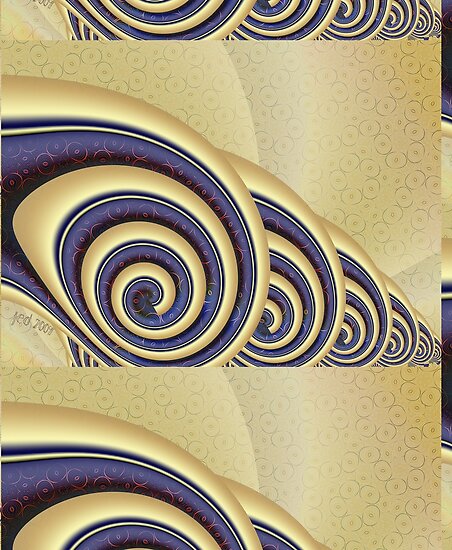 And the one from last night: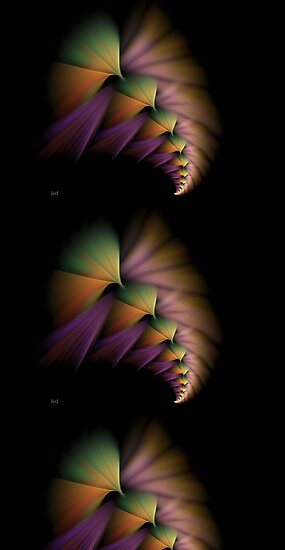 I felt tears of joy come up in my eyes, and went to bed filled with serenity and bliss.
Since I joined Red Bubble, I've been blessed with so many features amd even made some sales. I have my special vision and create from the fun and whimsical part of me, and this recognition means so much to me: I feel that my work is understood and appreciated.
All the compliments and beautiful words given on my works are cherished, and I appreciate a lot the special invitations that some groups extended to me.
This is a lifelong dream coming true for me, the dream of being able to create fulltime and the warm sharing of an artists' community, thanks to the support of my family, and thanks to all of my friends here who continue to make it happen!