My features for August, thanks to the group hosts of the groups who have chosen them. The greatest thing was my shot 'On the Bridge" as a homepage feature, unfortunately I haven't seen it myself since I wasn't at home that week.
Visions of Italy
Haystacking Time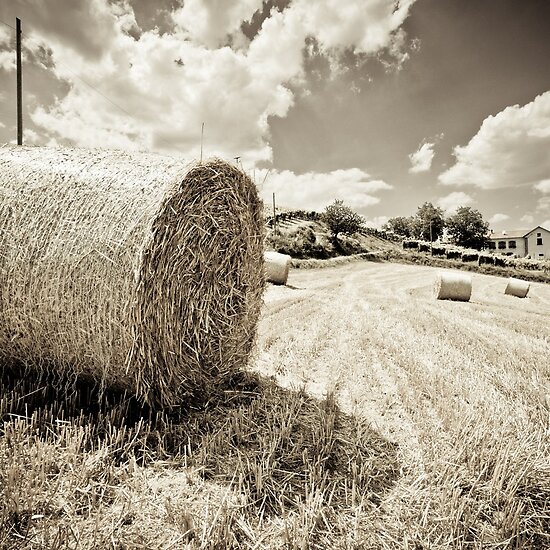 phoDOGraphy
Pensive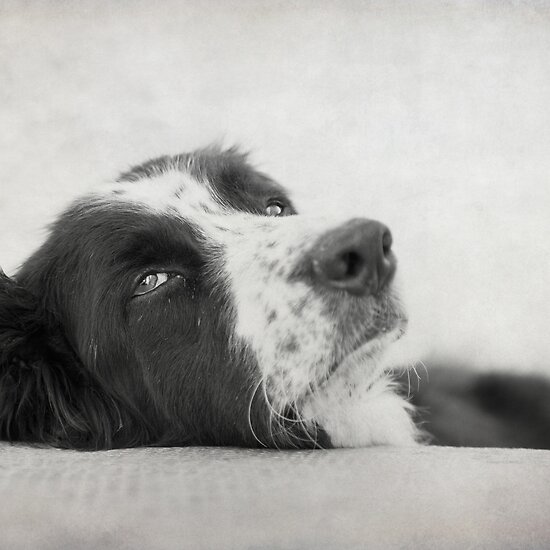 Pentax Ladies
Poppies
Artist on Facebook
San Pellegrino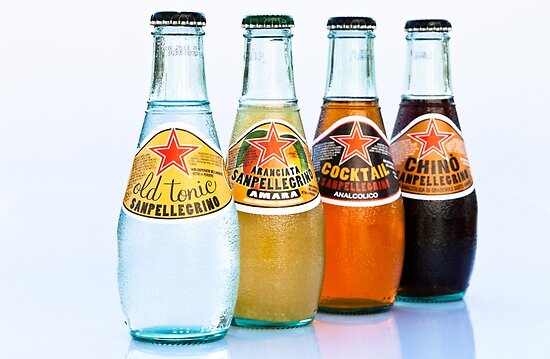 Where on Earth is this
Death & the Maiden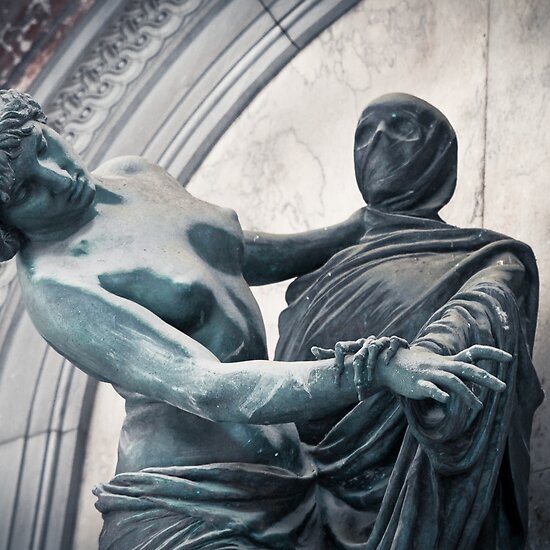 Life in the City, Suburbs, or Bush
Street Photography and Photojournalism
On the Bridge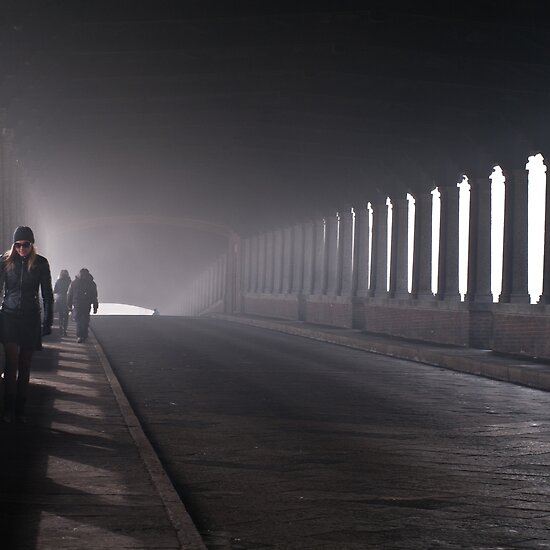 Home page feature as well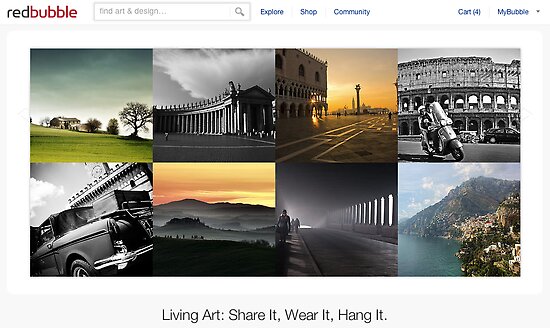 Pentax Ladies
The Green Door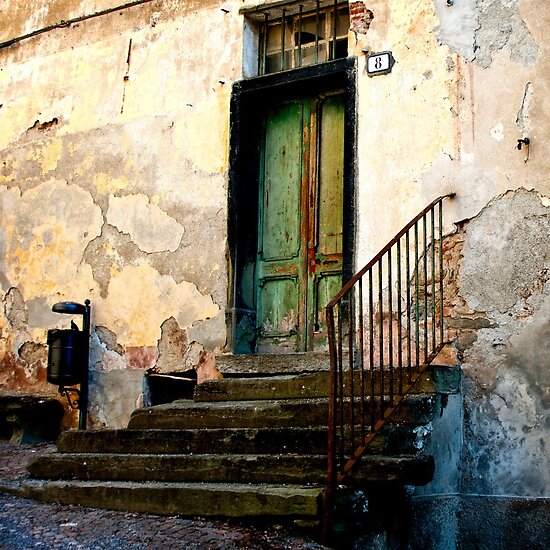 The power of simplicity
How do you like your eggs in the morning?