"Beauty of Woman" featured in "The Olympus and Four Thirds Group"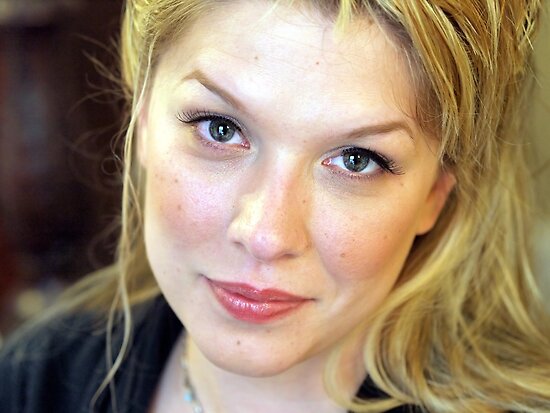 "The Beauty of Woman" Olympus E-3 w/ ZD 50-200mm f2.8-3.5
A portrait of my friend Rachel's natural beauty, just after her makeup was completed on her wedding day. I shot Rachel and Alex's engagement and wedding photography which was both an honor and a great challenge. I was lucky that she loves my photography style so, she just let me know what she was looking for and then let me do my own thing. My passion showed up in every shot that I did for her.
Thank you so much for this brilliant group feature!! I truly appreciate this!!
Ken Thomas