"Listen" featured in the group "Metallic Junktion"
This capture was taken on my first visit to the Franklin D. Roosevelt Memorial in Washington D.C. It is an amazing and peaceful memorial to visit. It's many statues are very thought provoking and superbly detailed.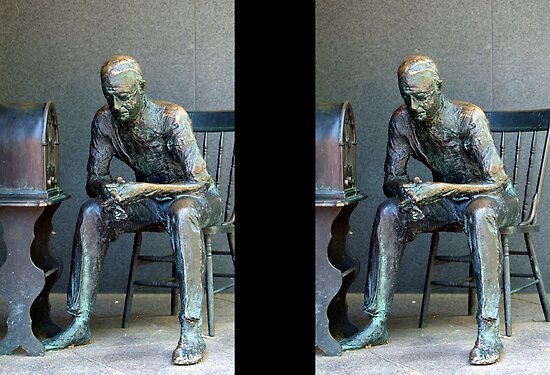 "Listen" Olympus E-1 w/ 50-200mm f2.8-3.5
Thank you very much for this brilliant group feature!!
Ken Thomas