A very pleasant surprise! :D THANK YOU, ROY! xxx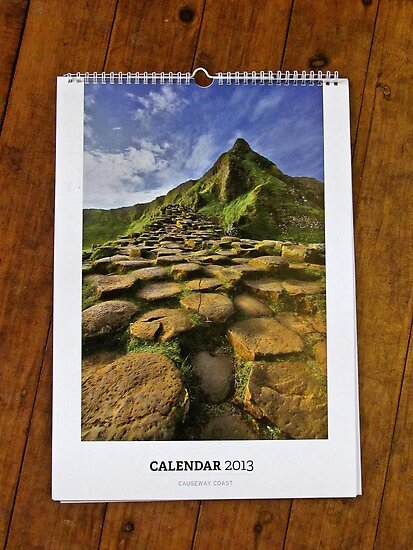 I want to send a HUGE THANK YOU to a very dear friend of mine, whom most of us know and love: Roy McPeak… aka Peaky40, who sent my family and I this fabulous calendar! It was totally unexpected, and received with great rejoicing and appreciation!
Roy tells me this will save me a fortune on flying over there, but now I want to go even more… :D And I think Roy is going to have to be my tour guide! ;) How beautiful his world is – and how well he captures it.
We love it, Mr R… and you, for being so thoughtful and generous! THANK YOU!!
With love and gratitude,
Mrs D. ;)
THANK YOU!
xxxxx