In November "The Flower Rabbit" was featured in the "Magic of Mirrored Images" group: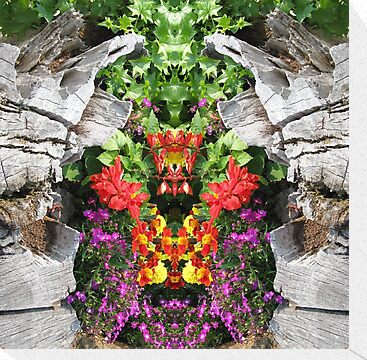 My sincere thanks to Hugh Fathers and Kaleidoking , the hosts of this group, for choosing this image to be featured!!!
My sincere thanks as well to Rosalie Dale and GailD, the hosts of the "Former DPF Members" group for featuring my "Christmas Wreath" photo this month: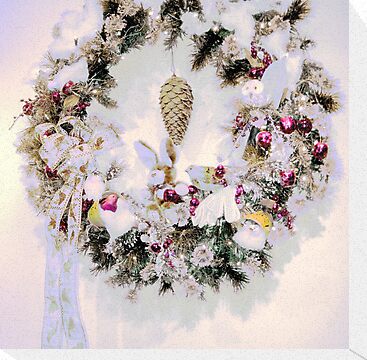 Wishing the hosts and all the members of these groups a VERY Merry Christmas and a Happy New Year!!!
Cheers
Ken