I LOVE THE NEW TOTE BAGS!!!
Wow, I really love the new tote bags now available on RB. The throw pillows are just gorgeous too!! I had lots of fun putting together some images of tote bags from my favourite Abstract Macro Urban Photos in my portfolio….and there are sooooooo many more!!
Hope you like them. Keep an eye out, I'll be putting more together soon with Nature Abstracts, Leafscapes and from my Paintings!!! Awesome!!!!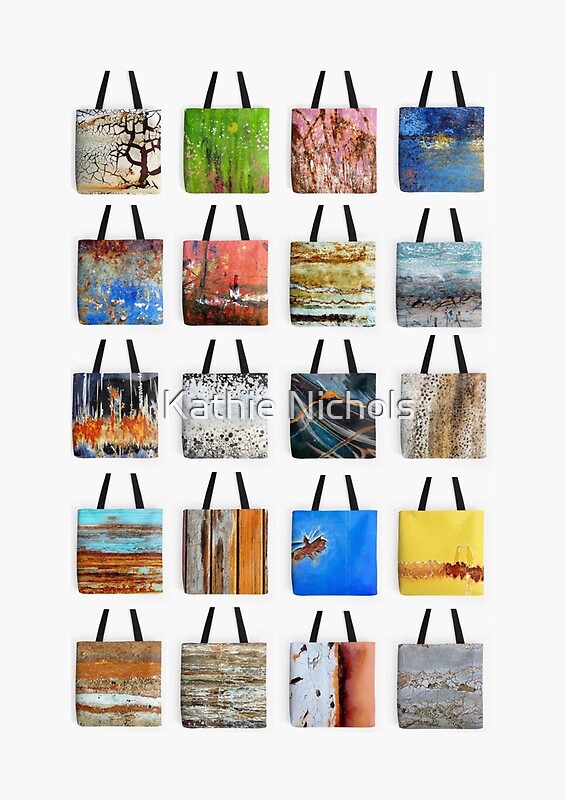 If you click on the above image it will take you to my tote bag gallery with those particular images. But feel free to browse through the rest of my galleries as many more of my images are available as throw cushions and tote bags!