Invited by National Geographic ...
WOW…What a huge honor! We had just recently been invited by National Geographic to contribute one of our images to their new stock photo website for commercial sales!
This new NatGeo-stock website will be including selected images from thier online readers and "Your Shot" photo entrants. We would then get a commission from any commercial sale being; magazines, advertising, or any type of commercial publication.
Our image, "Sunset Gull" taken near Lincoln City on the Oregon coast should be up and ready soon!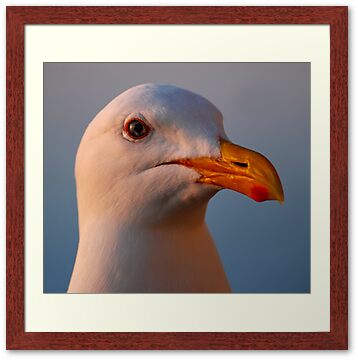 Dan & Karla