THANK YOU! to our valued clients for your kind, honest, candid and supportive messages of appreciation for our work! Quite heart warming! Would like to share few of messages with the rest of our supporters: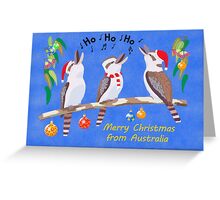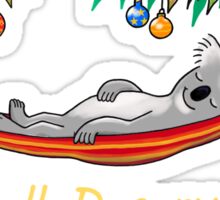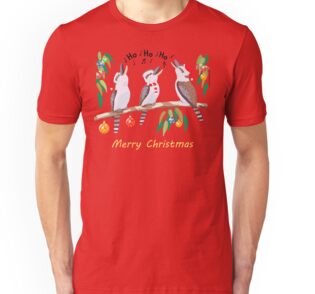 Kookaburras Australian Christmas Carols TShirt
"So appropriate to have Kookaburras sitting and laughing out a tune. This is for my adult daughter who loves purple so glad I could buy it in this colour for her. I'm waiting for next year when I'll buy another for myself in red." (Howrah-Australia).…
Hammock Sleeping Koala – Sweet Dreams TShirt
"I'm going to put this on our caravan, it depicts the laid back attitude we have.
Aussie, Aussie, Aussie" (Dandenong-Australia).
Kookaburras Australian Christmas Carols TShirt
"I Love them, especially the Christmas Kookaburras" (Tweed Heads-Australia