Spring Feelings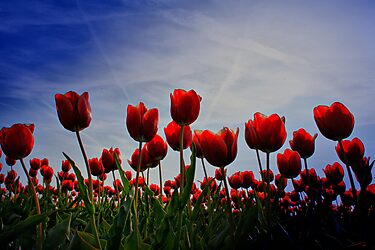 Sold A Photographic Print and A Greeting Card.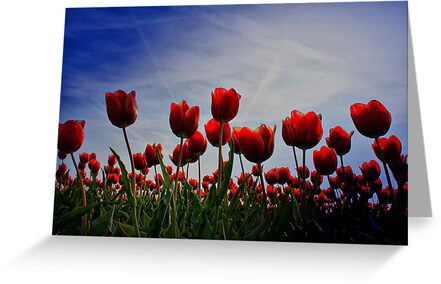 Welcome in the Big, Big, Big World Kitties
Sold 3 Greeting Cards.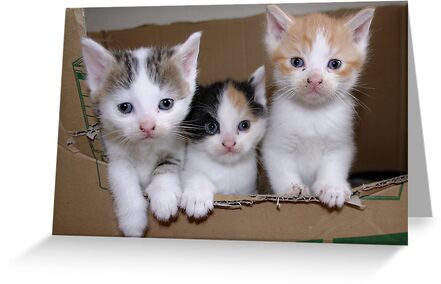 Kitten in a Bowl
Sold 2 Greeting Cards.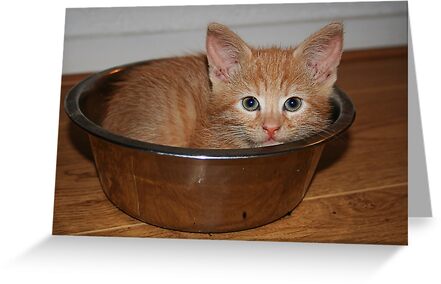 This is fantastic and I'm so happy to share the good news with you!!!
Thank you so very much to the Unknown buyers, glad you enjoy my work!
Wish You A Wonderful Day,
Hugs Jo ;-)