Birdcage tee for sale on teextile.com
Hey hey so my birdcage tee is up for sale on teextile.com all of this week so I'm doing the right thing and hiding it on RB for the moment.
See it here – 12 Bucks on Thursday.
It was made for RedBubble, don't think the simplicity really works on these other sites.. but no matter, somebody likes it.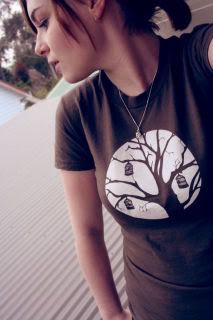 It'll be back up soon, my apologies if anyone was just about to buy it.
So anyway.. how's it going?