Won a contest and got published!
One of the photography magazines I buy in French holds a contest for each issue on a particular theme, always a different one.
It's the Photo Solution magazine, from the same editor as PhotoLife.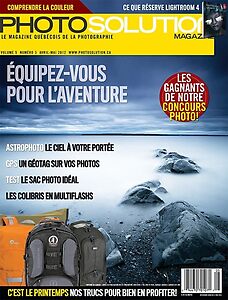 Well, I am feeling rather chuffed to have won the April-May contest on "Public Benches" with my photo Endless Rain.
I was sooooo excited and doing the happy dance when they contacted me to get my physical address in order to send my prize, a brand new Epson R2000!
Just got my issue from the newspaper stand yesterday and yes, it's there alright! LOL!
This is the 1st place winner photo: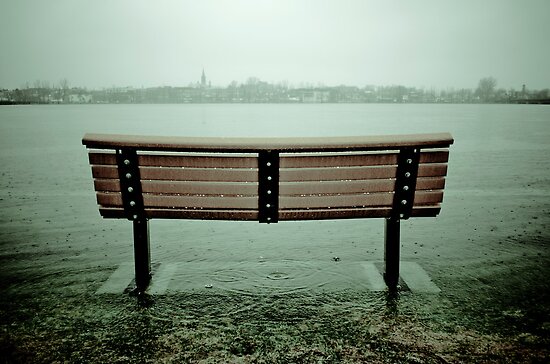 I simply had to share!
Cheers,
Johanne