Sharing my Stash With You
For those of you who like to work with textures, I have decided to share a lot of my photos that I use in my composites. Not all of them, mind you!
I worked hard to create some of them, so I will hold on to them jealously for a little while longer.
In any case, there are a little more than 90 of them, under Creative Commons licence. Most are big images with the larger side at over 3000px.
If you use them, I would appreciate if you could give me proper credit and a link back to my DeviantART account as mentioned in the description of each image.
Enjoy!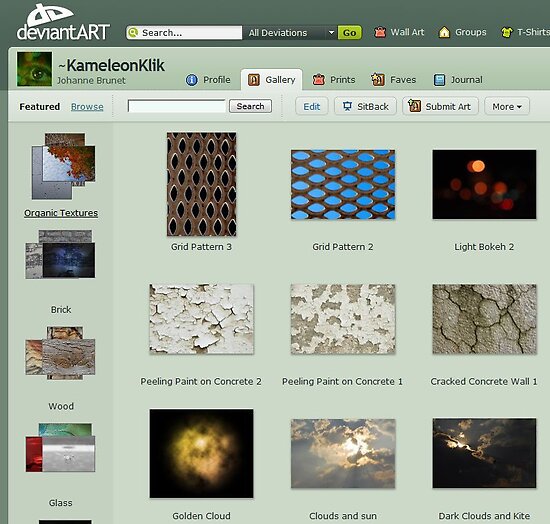 Featured in TUTORIALS – Help and Advice Forums on May 7, 2009
Featured in Before and After on April 16, 2010