No time to scratch myself
For those wondering what I have been upto lately, here's just a little snapshot … well a few snapshots really -
I have picked up a gig supplying photographs of local events etc for a newly established magazine which is really starting to gain some good circulation – The Adelaide Hills Magazine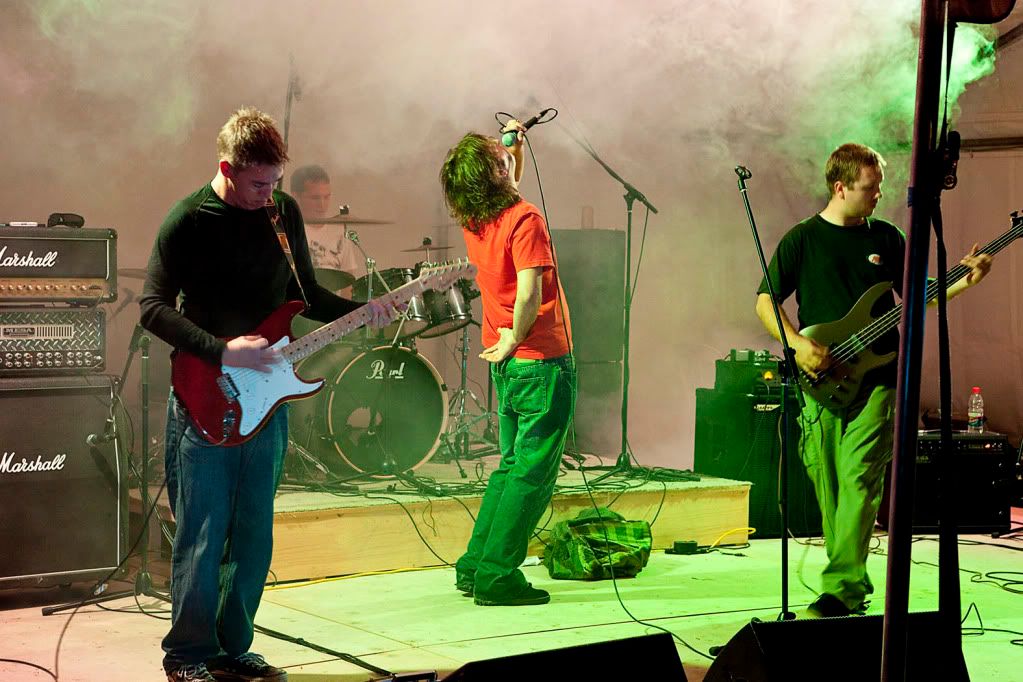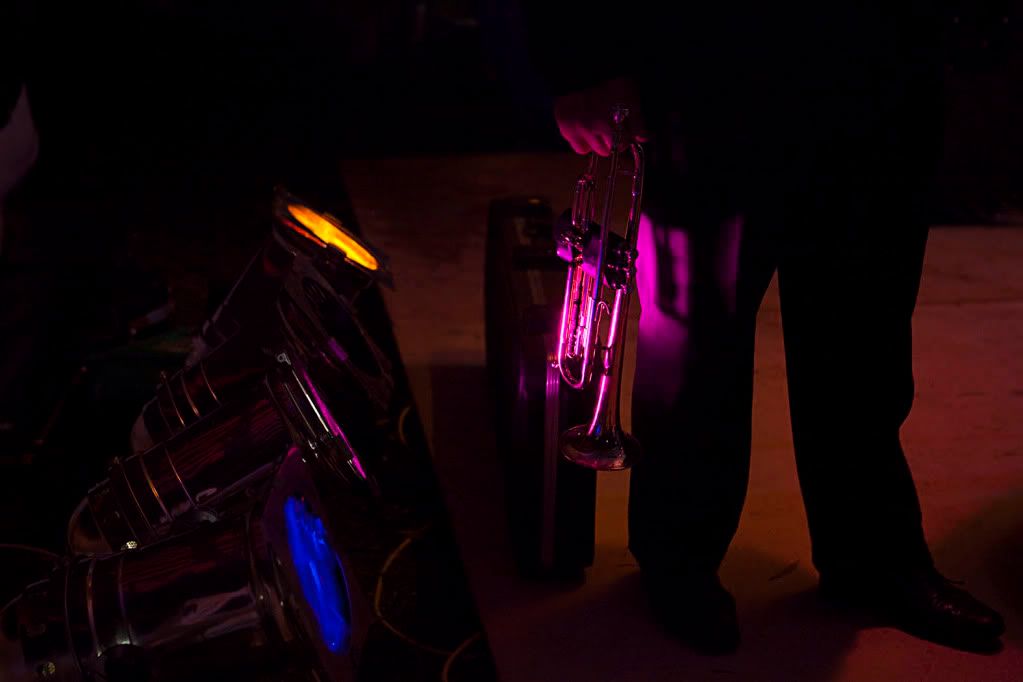 Then spent quite a while photographing delicious cakes and biscuits for a bakery. Of course these are the non fattening variety – well they are if you only look at the photograph.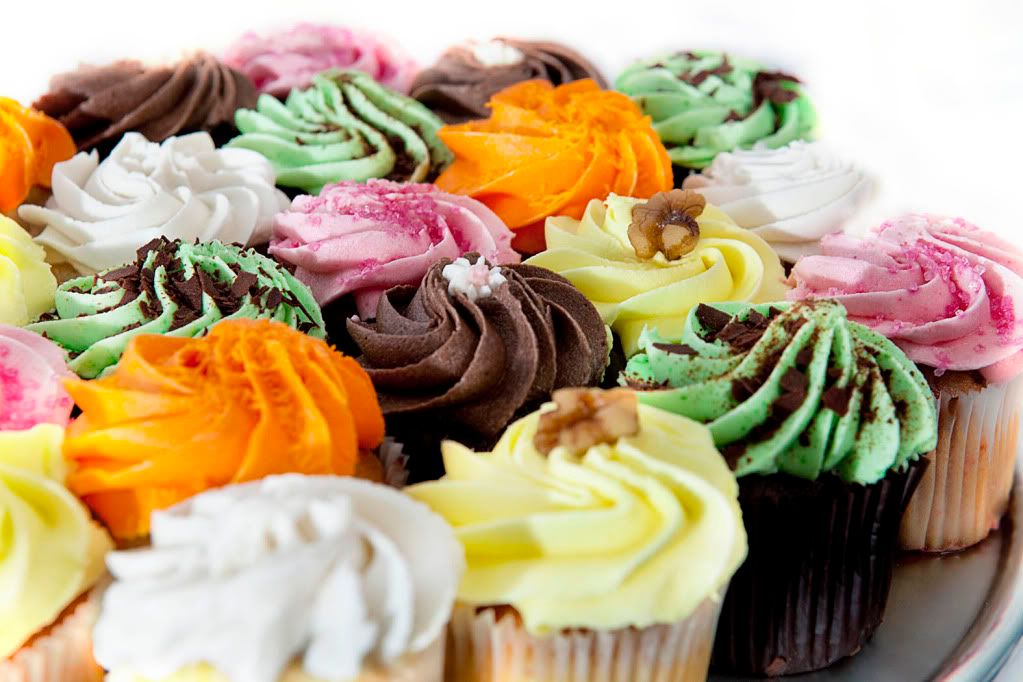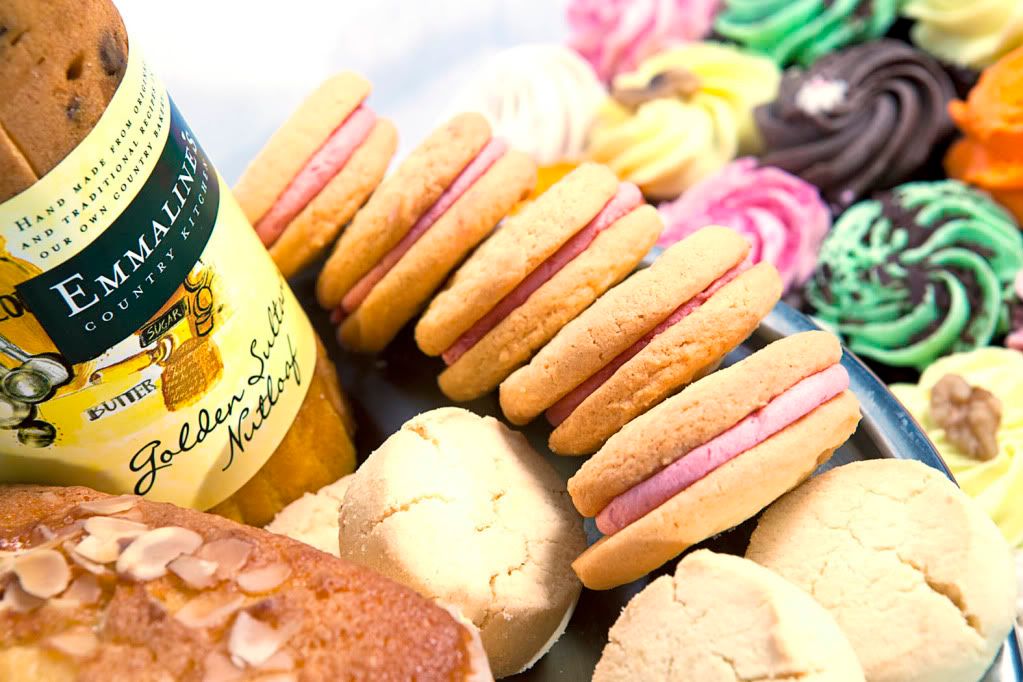 Then sprinkle in the best fun…oh I mean work, – running photography workshops for primary school students. Unfortunately I can't display most of the great images taken during these workshops due to "minors" involved, but I can show the newspaper article.
And then just to mix it up a bit I presented my services at a recent wedding expo – and instead of just showing a few pics and handing out cards, I offered to take portraits of those coming thru and projecting the image immediately up onto the wall. Something that other exhibitors appeared quite jealous of…. why did the visitors spend upto 50% of their time with the photographer and only glance past the other "booths" quite quickly.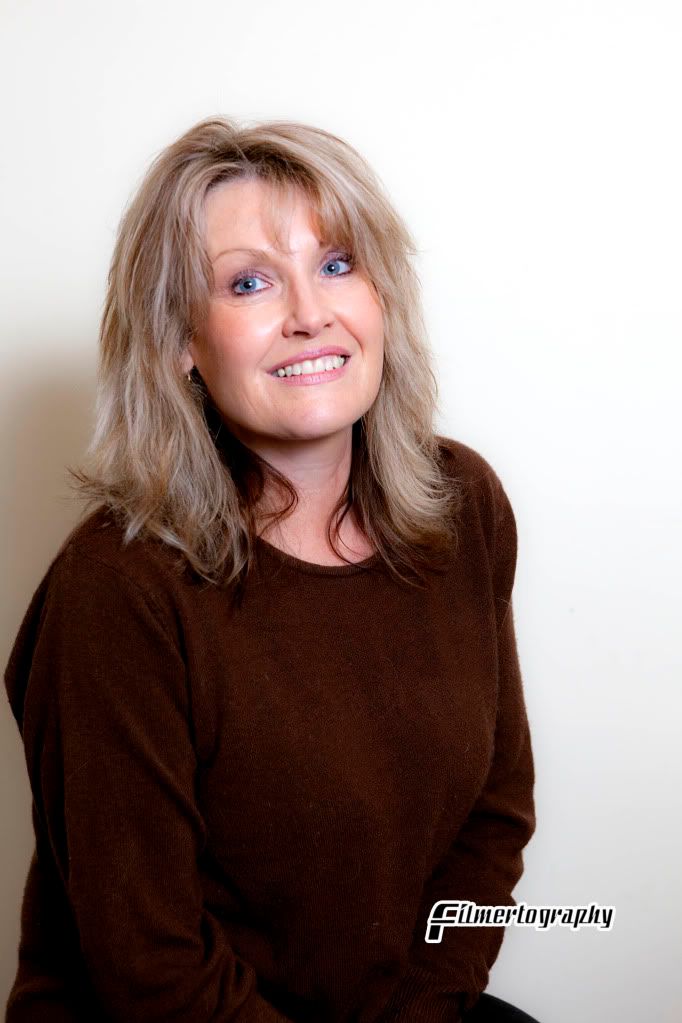 Now just time to sit for half a moment and sample a little wine and perhaps some lovely cheese – and even get my fix of Redbubble.