Good stuff + making acquaintances
Good stuff. We like good stuff.
I have been meeting and exchanging pleasantries with people on Redbubble for the first time in any meaningful way, and it's been wonderful. It is a sad fact that I have mostly (and only mostly, thankfully) been adding people to my watchlist due to their reasonable attitudes around recent furores, and not purely based on their works. But of course unsurprisingly, I have found all their work to be excellent anyway, such is the magic of Redbubble.
Here are a tiny few of some of my favourites which I've enjoyed recently – thanks to all the artists who have kindly let me link them here.
Rave-o-saurus by DinobotTees


http://www.redbubble.com/people/dinobottees/t-shirts/3407985-rave-o-saurus
my hope floats by Stephanie M. Wood


http://www.redbubble.com/people/stephaniemwood/art/7210084-my-hope-floats
the perils of time travel by Matt Mawson


http://www.redbubble.com/people/mmawson/t-shirts/6268290-the-perils-of-time-travel
Natural History Museum London by Bryan Freeman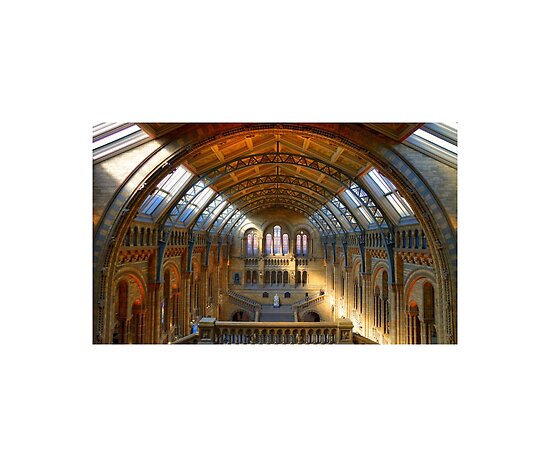 http://www.redbubble.com/people/bryanfreeman/art/6034030-natural-history-museum-london
Other good stuff. I'm getting a few of my designs featured in groups, which is always very nice. Also, people have been submitting designs to the Dinosaurs group, which definitely makes me happy :)
Lots of designs in the pipeline, maybe some featuring these two new characters, watch this space.

http://www.redbubble.com/people/jezkemp/t-shirts/7226541-pie-and-pi

http://www.redbubble.com/people/jezkemp/t-shirts/7222282-pie-and-pi-pirates
Finally, to commemorate my first 100 Tshirts – by which I mean, promote in the vague hope people will see them on Youtube and buy one – I made a little video, which is just 60 seconds long. That's an average of 1.66 ideas a second!
The music is a chunk from the karaoke version of my indie-pop-rock single I Believe In Dinosaurs, free download here for people who like dinosaurs and/or catchy tunes.
Good day to you all, please continue being awesome.
Jez