I had no sooner uploaded my latest photo, 'underground press', submitted it to groups and gone to public view, than it was featured before I even got there!
Upon opening the public view I found my first comment telling me it had been featured.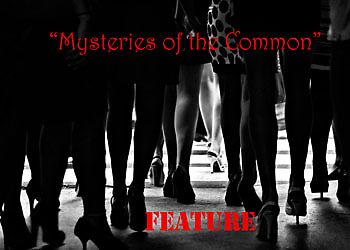 Thank you Rhonda Chatelle and hosts of Mysteries of the Common for this rapid honour. I was and still am totally and utterly blown away.
and as Mysteries of the Common doesn't accept journal entries, can someone please pass on my thanks to the hosts…thank you!
Jan………….. :D
: )