3D or Not 3D; That is the question!
One of the things that I truly miss here on "the bubble" is the seeming lack of people who are working in the three dimensional disiplines. So far, I've only discovered one group that deals with sculptural art; no ceramists, no potters. I understand that the primary focus here is artwork that can be reproduced into quality prints and whatnot, but as someone who works in these mediums, I do feel the lack. After all, how can I show off some of my own works without a place to show them? ;)
To remedy this, I've decided to invite everyone over to my blog at JDNarts.

You'll be able to see many more photos and learn something about the processes used to produce these pieces of work:
The Organix Series

The Dragon Harp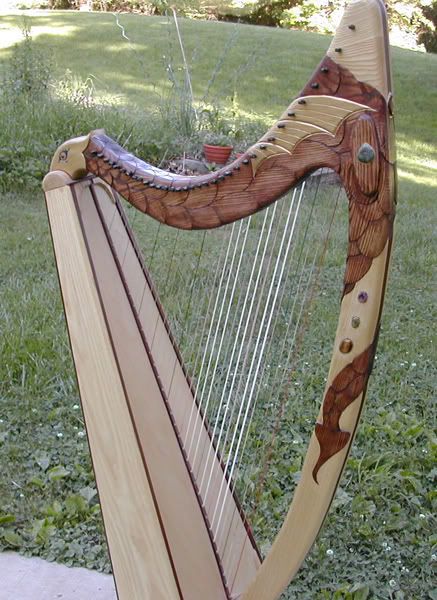 The Sirens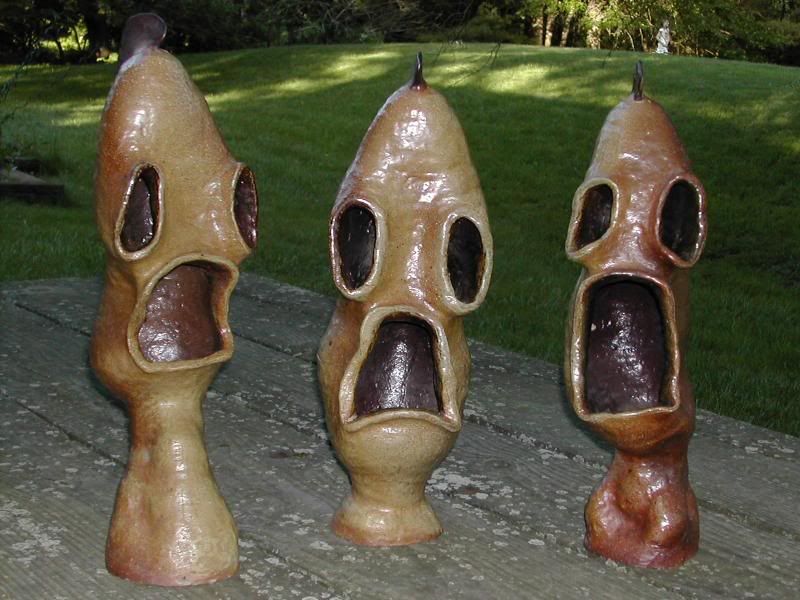 Wouldn't you like to come along and check them out? ;)