Your votes would be awesome...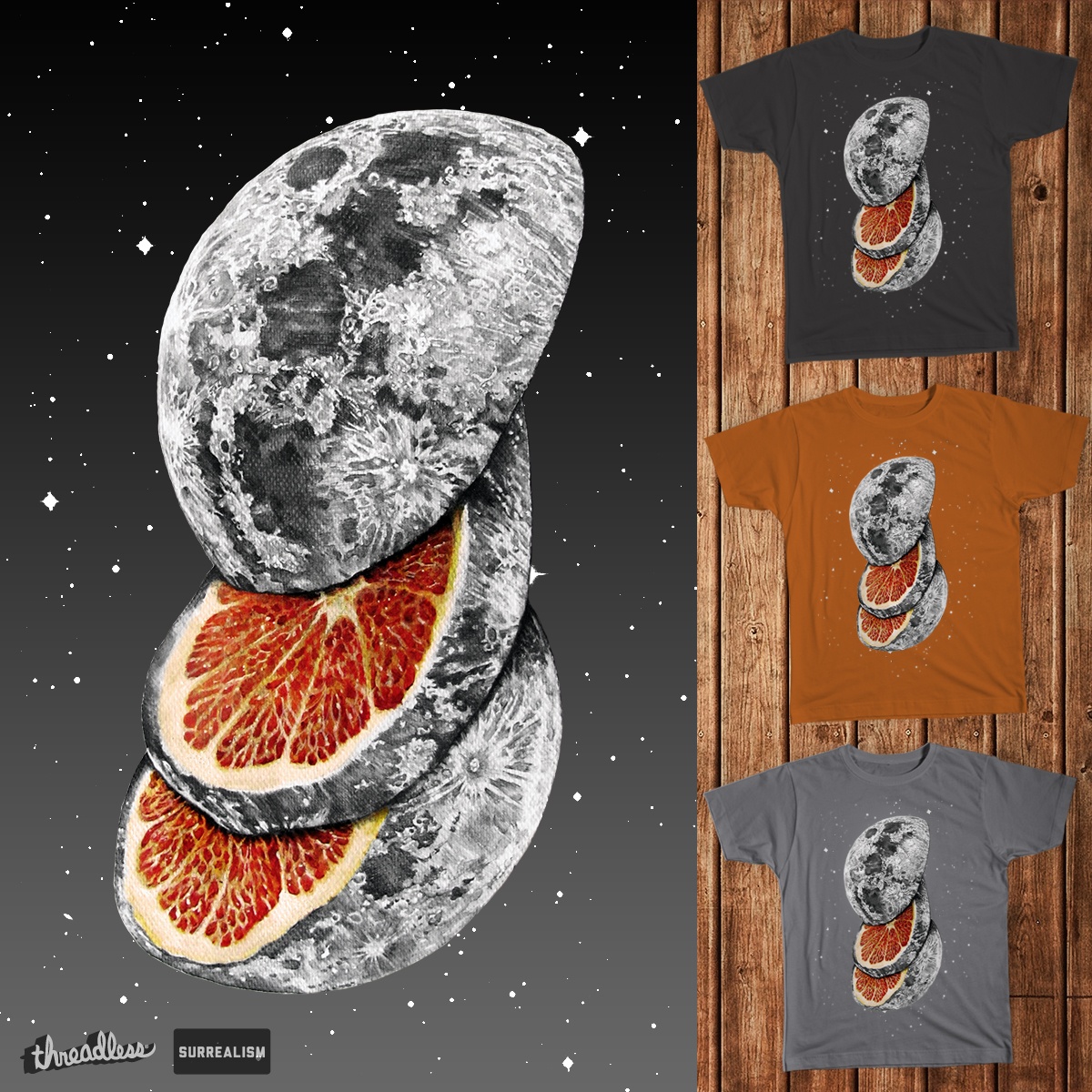 Hey people,
I have a t-shirt design up for voting on threadless.
https://www.threadless.com/designs/citrus-moon-2
It is a competition for surrealist designs, and since that is very much my favourite thing in the world, I have entered it.
If any of you would be so kind as to vote for it (if you like it of course) then that would be entirely awesome of you.
Also, link me to your own designs if you have any so I can return the favour!