Hi all,
As some of you may recall, I won the photography section in ArtStreet earlier this year :) My award was my very first exhibition at a local cafe/gallery.
Anyway, the opening night is on the 15th from 7pm onwards and the opening day is the 16th. The exhibition will be running for a month :) If you're in Sydney or the Blue Mountains and can make it up to check out my work, it would mean a lot to me!
Here's a link to the cafe's details-
And a small taste of what will be hung-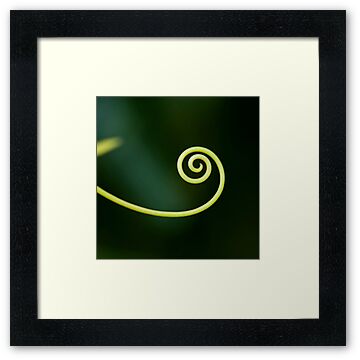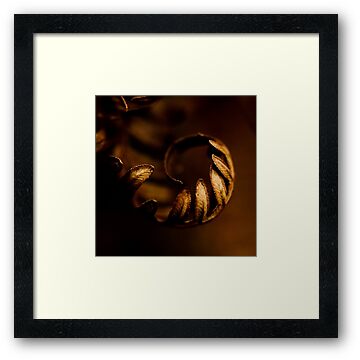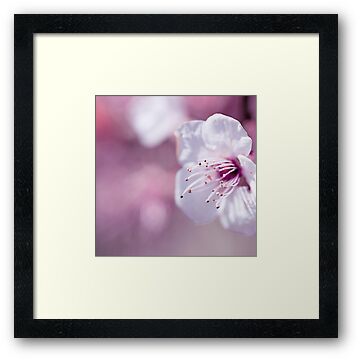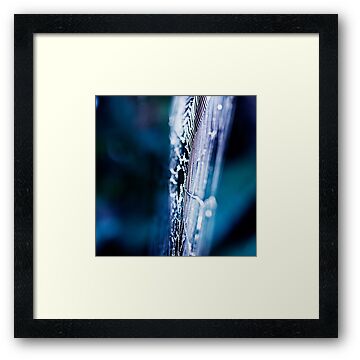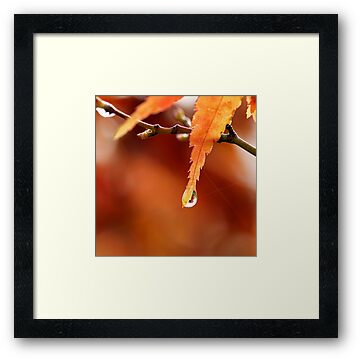 Jose.