WOW!!! Happy!
When I open my mail I see I just made a SALE on Redbubble.
And… its a Big SALE.
I sold a Canvas Print! WOW YES!!
Perfection is a lovely Butterfly a Tiger Longwing Butterfly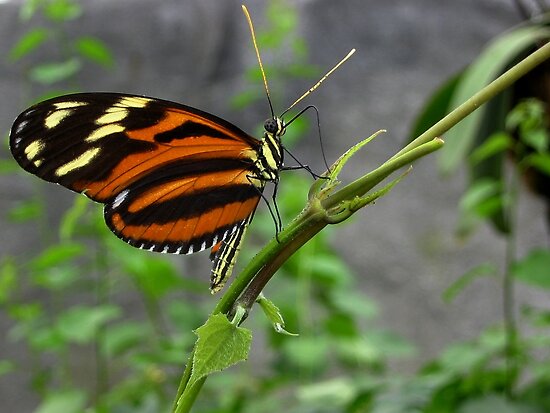 Thanks to the person who bougt it!! YOU MADE MY DAY!!
Perfection is one of my BEST Macro photos from butterflies and Insects.
So Proud and Happy :-) Smiling from ear to ear :-)