I Want A Mom That Will Last Forever
I want a mom to take my hand
and make me feel like a holiday
A mom to tuck me in at night
and chase the monsters away
I want a mom to read me stories
and sing me a lullaby
And if I get scared at night, to hold me when I cry
Oh, I want a mom that will last forever
I want a mom to make it all better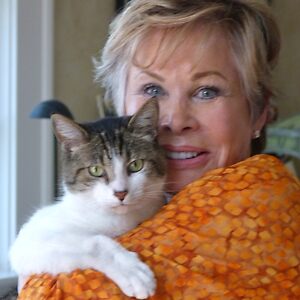 I want a mom that will last forever
I want a mom that will love me whatever, forever
And when she says to me that she'll always be there
To watch and protect me, I don't have to be scared
Oh, and when she says I will always love you,
I wont need to worry cause I'll know that it's true
I want a mom when I get lonely, to take the time to play
A mom who can be a friend and find a rainbow when its gray
I want a mom to read me stories and sing a lullaby
And if I find a bad dream, to hold me when I cry
I want a mom that will last forever
I want a mom to make it all better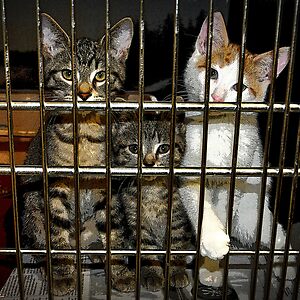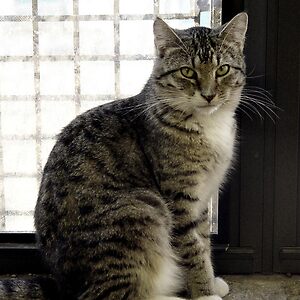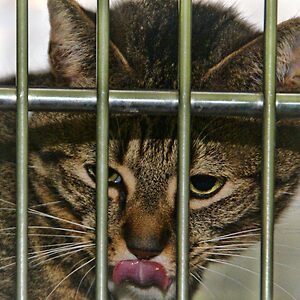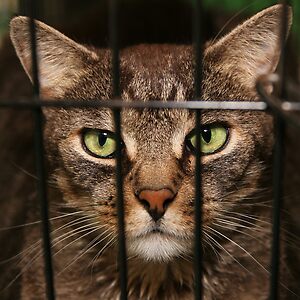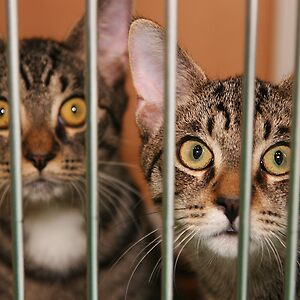 I want a mom that will last forever
I want a Mom
Approximately 5 million to 7 million companion animals enter animal shelters nationwide every year, and approximately 3 million to 4 million are euthanized (60 percent of dogs and 70 percent of cats). Shelter intakes are about evenly divided between those animals relinquished by owners and those picked up by animal control. These are national estimates; the percentage of euthanasia may vary from state to state.
Please be a part of the solution.
And please remember that the cold months are ahead and do what you can to help keep the cats warm that don't have a nice warm bed to sleep in.
Follow the links below to see if you can help.
The lyrics are from Rugrats in Paris-Nickelodeon and Paramount Pictures
Sung by Cyndi Lauper