Pink Panther Magazine Issue 3 out now
And I've been lucky enough to be included in this wonderful and relevant magazine not once but 4 times! It's a beautifully produced magazine and well worth a look. Thanks to anna and venusoak for all their hard work in putting this issue together.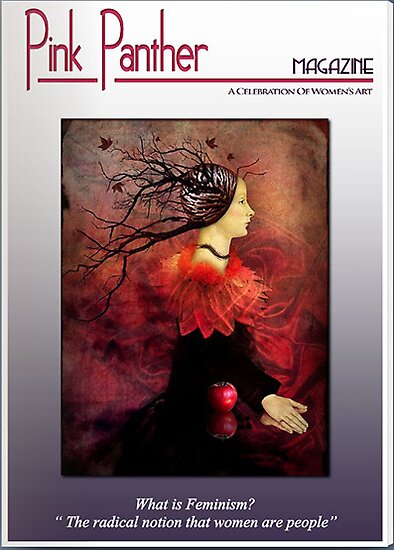 Just click on the pic – my work is on pages 10, 12, 31 and 43.