Introducing 'Portraits of India (Vol 1)'. The book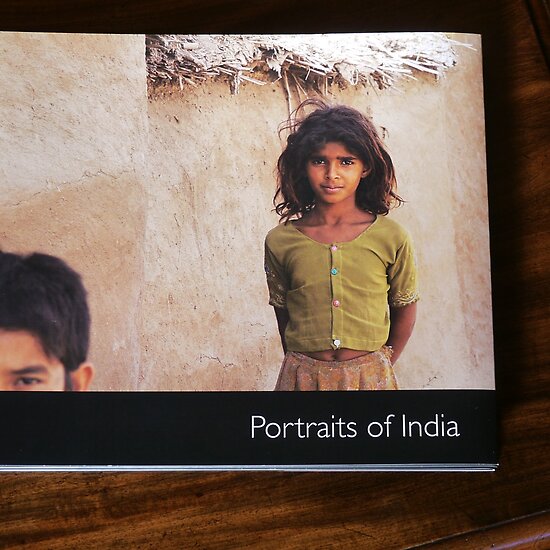 A collection of scenes, people and portraits that encapsulate the spirit, beauty and magic of a nation: photographed in small towns and villages in rural Rajasthan, and in Mumbai (Bombay) India.
Volume One now available in hardback (32 pages, 48 images, extra large format, with wraparound dust jacket – 13″ × 10″) to order.
Have a look inside, and browse through it here