Thank you very much to the buyer of Home Sweet Home: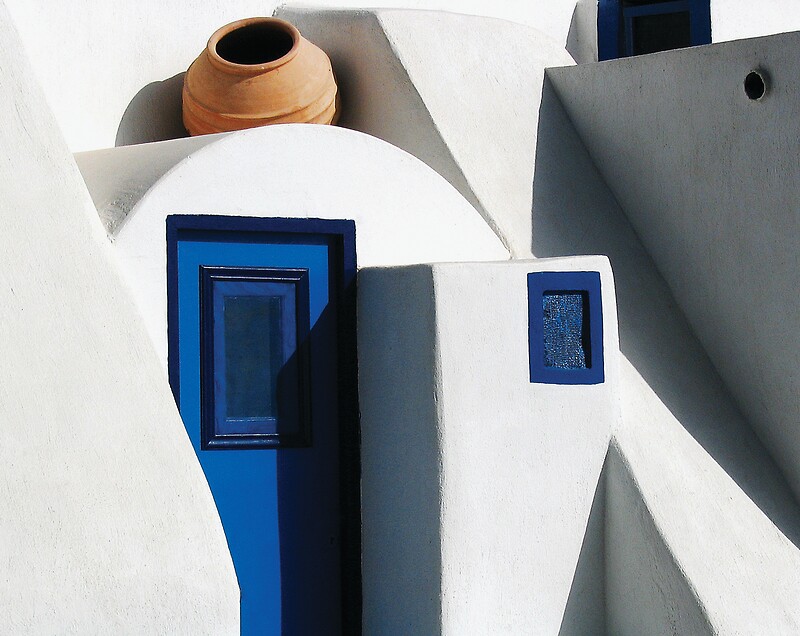 It's a pity the photo was taken waaaay back in 2004 when I only had 3 megapixel camera. It's sort of my first sale – I've had a few cards here and there but no other prints.
I've since acquired a better camera and hopefully there'll be more and better images to come.