I recently released a set of images that, when put together in a sequence, gave the viewer a sense of what my fear is/was like to me – my sensations and emotions as they emerge through the cycle of Aquaphobia.
This is quite a personal journey, or voyage (if you like to keep it watery), and hopefully this will give you an essence of my struggles with this subject.
In this journal, I will take you on this brief voyage and, by the end, I hope you will understand the messages that "flow" through them.
Here goes………..
Defiance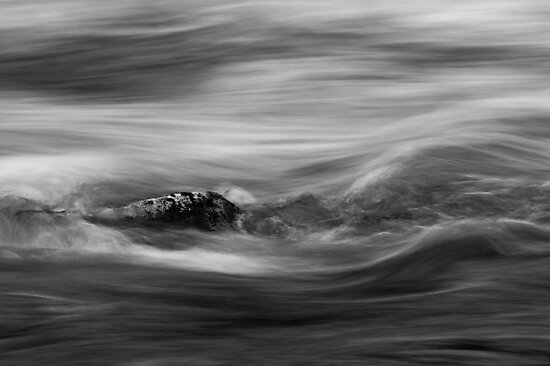 At first, you try to stand your ground. You can feel the tension build within your mind and the nervousness builds but you try to resist – stay strong and, hopefully, it will pass. It still tugs at you though and, almost unperceptively, it grows little by little.
Flow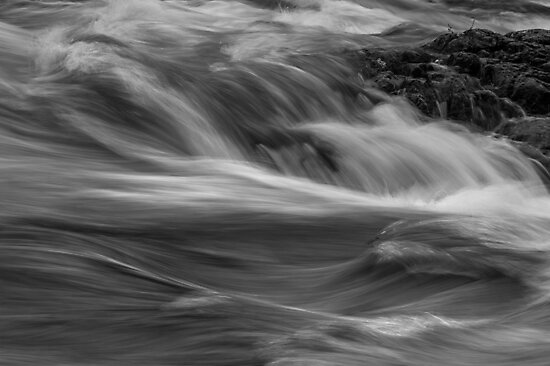 Then the dam breaks! It sweeps you away. Pure panic! You just want to get away as fast as you can but it is too late! You get swept away with all of the emotions and fear. All of a sudden, you are lost.
Eye Of The Storm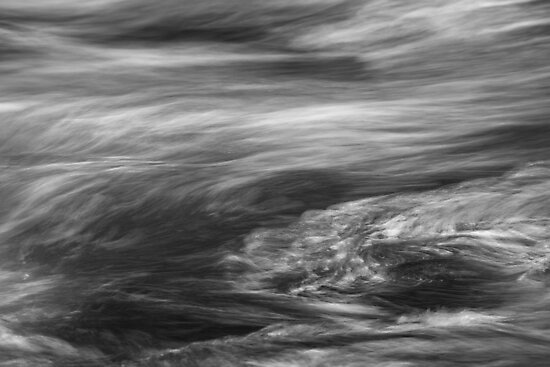 From the overwhelming deluge of emotions comes a strange calmness – a respite, if you will. You are still aware of the water's presence but it is like you a dazed or stunned. Lurking in your mind, you know that danger is nearby but you cling to the calmness for as long as it will allow.
Seduction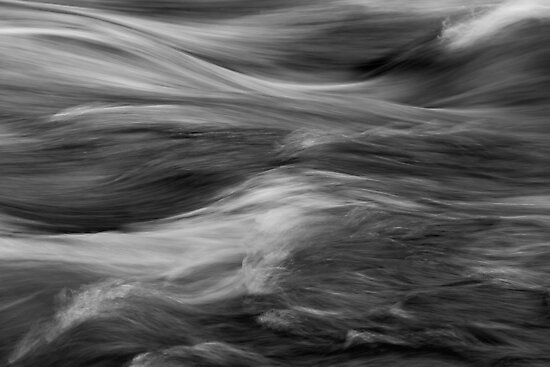 Such is the calmness, it can quite easily seduce you. Offering that false sense of security that is so appealing. It is like you are physically floating in the waters itself being guided by the flow.
Realisation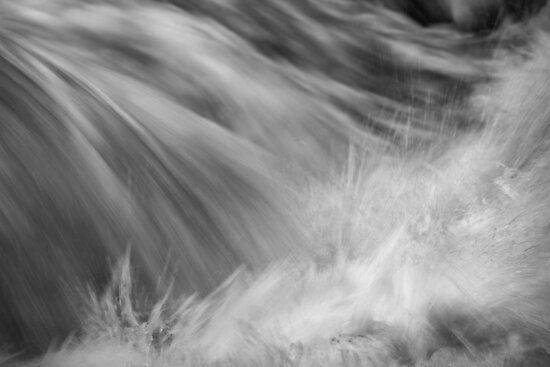 Suddenly, like a crash, you realise again that you are not right. The fear and the turmoil of emotions hit you harder, like a huge wall of cold water to bring you back. I can only imagine it is like the realisation of vertigo but, yet, it is also claustrophobic at the same time. It makes no sense but it is very real and almost tangible.
Storm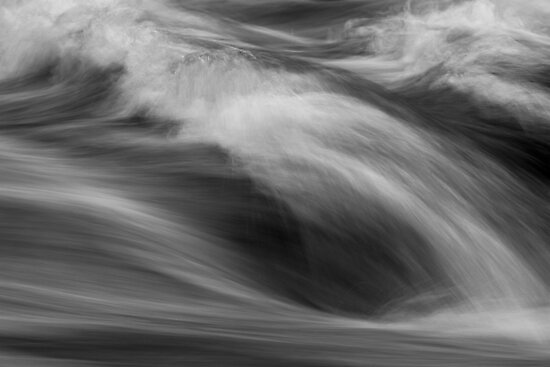 Through this comes the storm. The fear really does take hold now – it tugs at you, it confuses you, disorients you, its unpredictable in the direction in which it will go next. Like blowing against the wind, it is an impossible task to fight it. All you can do is ride it out and hope it subsides soon.
Brief Calm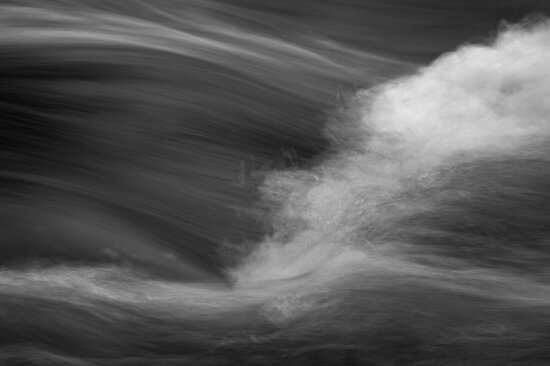 Eventually, it does subside. However, it is by degrees. You don't really know if the storm has passed or merely reduced in its might. It is like drawing breath at this stage – waiting for something else to come and, all the while, hoping that the nightmare is over.
Attack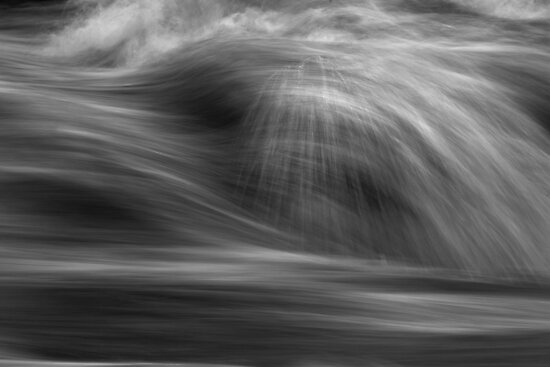 Usually, it isn't over. It hits again. It can really attack the senses with such an overwhelming torrent of fear that the body struggles to hold itself together. It can be quite desperate as, by now, you have gone through this a number of times. Exhausted, you wonder if there is any hope. How can I conquer this?
Intensify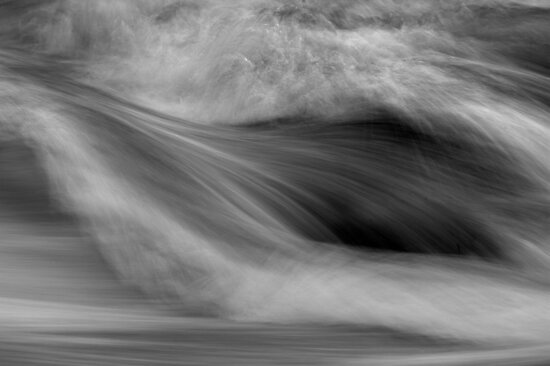 Almost sensing that you are weakening, it doesn't let up at all – if anything, it tightens its grip. The fear rips through you. Tearing you to sunder. Will this ever stop? The force of emotions is almost total, it is hard to imagine it will ever cease.
Blur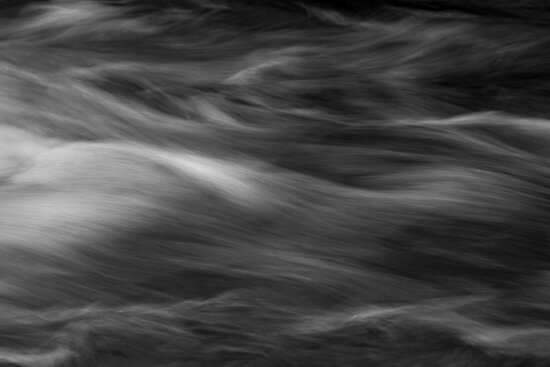 At times, you do lose grip. You are overwhelmed. Reality is blurred and nothing is rational anymore. On reflection, it is no wonder – your senses have taken a real battering as the fear has rampaged through you. It is surreal at this stage and reality is a far gone sentiment.
Helplessness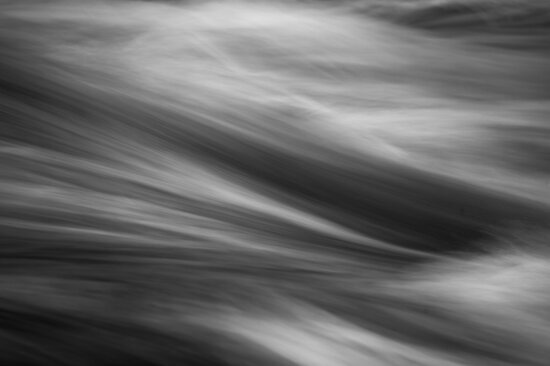 Through one episode, I do remember the sense of absolute helplessness. I had abandoned all hope and never thought that this would end. The fear was so complete and showed no weakness whatsoever – how do you fight that? Why bother? Just got weaker with every episode and no sign of relenting in its attacks. So you start to drift and no longer notice the ferocity of its anger anymore as if you accept it as normality.
Reaching Out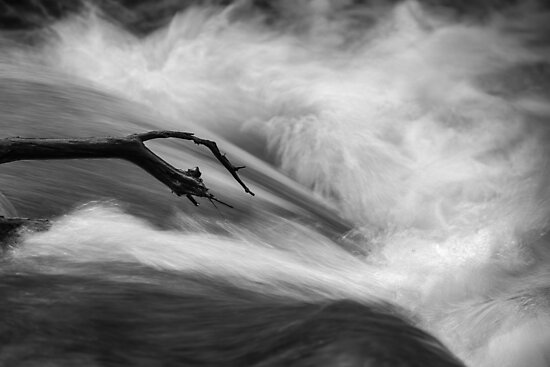 I'm not sure what happened. From somewhere out of nowhere, I reached out and pulled myself out of this. Eventually, I have taken more control over this fear and not let it overwhelm me as it once did. I have never understood at what point I did this or what was the turning point. Maybe I just grew out of it? Maybe I was guided by my own stubborn determination? Maybe something spiritual? I don't really know.
Journey's End?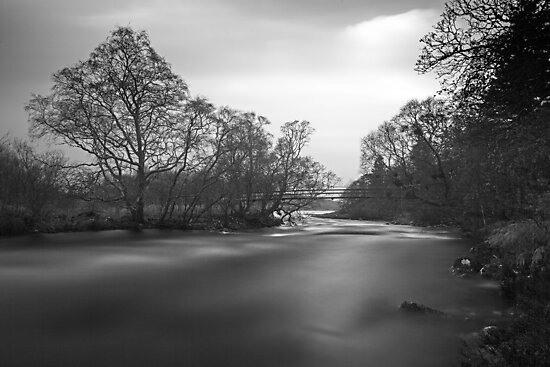 Is that the end of my Journey? No, not really. I still live with the fear of water. It doesn't grip me like it used too. I no longer avoid its presence – in fact, I do the opposite: I court it! I can stand on a beach and can only sense a distant hum of fear, which how I now live with it.
You see, my goal was, either consciously or unconsciously, to be able to live with it. I now appreciate it is beauty but am well aware of its benign nature.
In the image, "Journey's End?", it is really symbolic of where I am. I feel I am in the wide open and can tame the water's to a calm if I need too. I do, secretly, long for that bridge though so that I do not have to interact with the water but that's the nature of a fear, I suppose. Also, somewhere around the bend of the river is the openness of the sea which offers a sense of a type of freedom that is somehow out of reach and at the same time, comes with more fears and challenges to conquer.
The End?