I got one!
Basically it's a small ring which mounts onto the camera body on one side, and on the other side has a reverse filter thread.
The upshot of this is you can turn your lens around (in this case my 50mm f/1.8) and attach it to the camera, and through some physics hocus pocus, you have a macro lens.
It's bloody cheap when compared to an actual macro lens.
Downside? Well, no focus. You focus by moving closer or further away. Aperture is controlled by turning the aperture ring on the lens, can't see a thing when stopped right down! My off camera flash control doesn't work, would probably need a cable or remote triggers. My SB900 on the camera with the tupperware diffuser on seems to work okay though.
There's a bit of trial and error to get the exposures right, but it seems to work pretty well!
I did a couple test shots with it, just to try it out, it'll work a whole lot better once I set up on a tripod!
The lid of a coke bottle, clamped between my thighs. The blue is my jeans!
The side of the glass coke bottle. Shooting wide open, the depth of field was insanely narrow.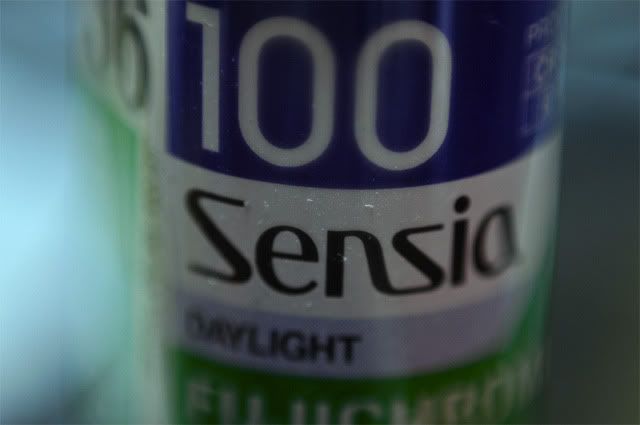 And to give a good sense of scale, a 35mm film canister.