Caloundra Music Festival - Some Photos
I probably won't upload any of the images to redbubble, but I thought i'd share some in a journal.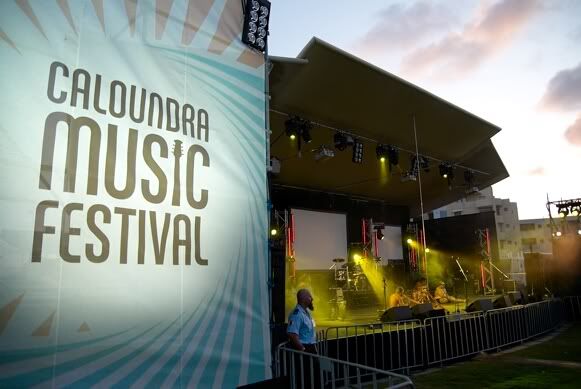 Opened on the friday with a traditional Aborigine dance group performing as the sun set.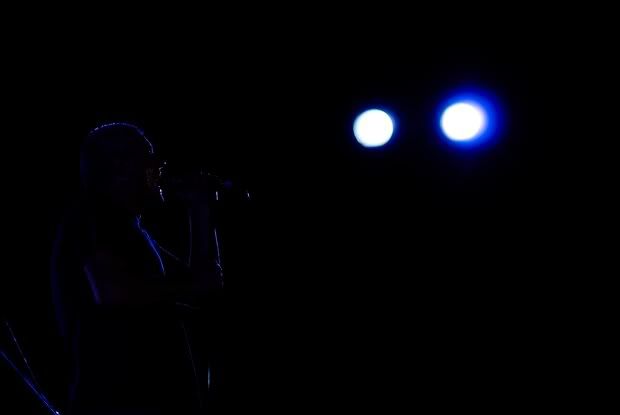 Daryl Braithwaite gave an awesome performance. And I kinda like this photo from it.
Jigzag impressed with a lot of energy on stage, could have sat and watched these guys for ages.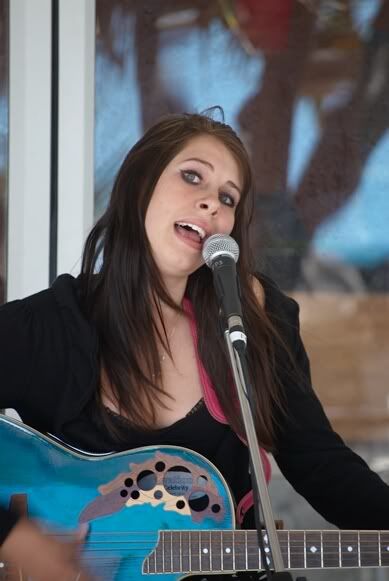 Layla Klinkert (I think that's how it's spelt) was one of the young local acts, and they all held their own with the more experienced acts.
Lovely lass from The Firetree.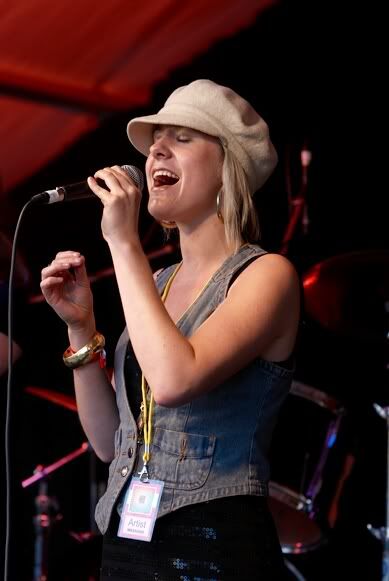 Apparently Kaya were told they were no good and would get nowhere. Well, whoever told them that is a bloody idiot. One of the amazingly talented women in that group.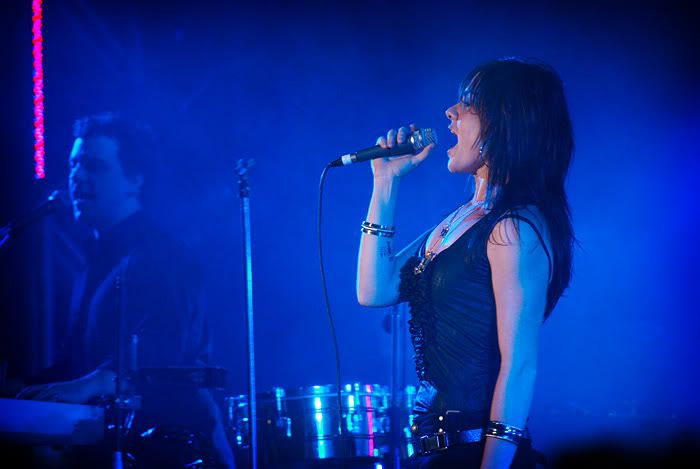 She's been in the music industry since she was 14, and Vanessa Amorosi puts on a great show.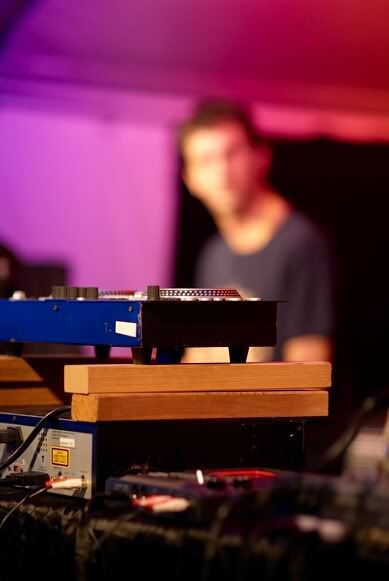 Zia brought a bit of a different music to the festival.
Whereas Black Daze just rocked.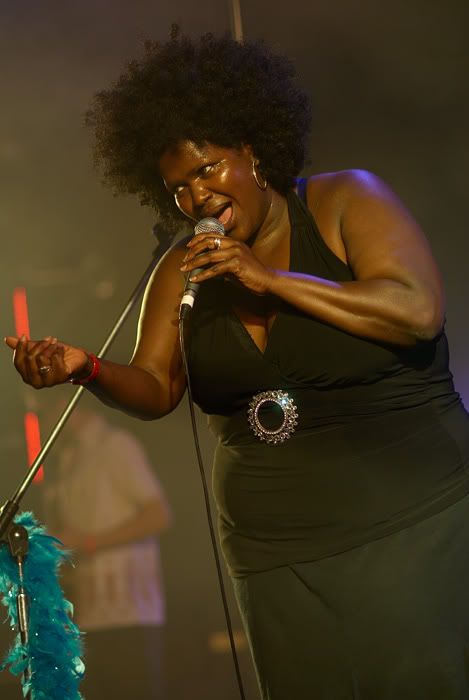 The Festival finished with the soulful Lisa Hunt. Truly amazing voice, and puts on a wonderful show. I had the opportunity to speak to her after the festival, and she was really lovely.